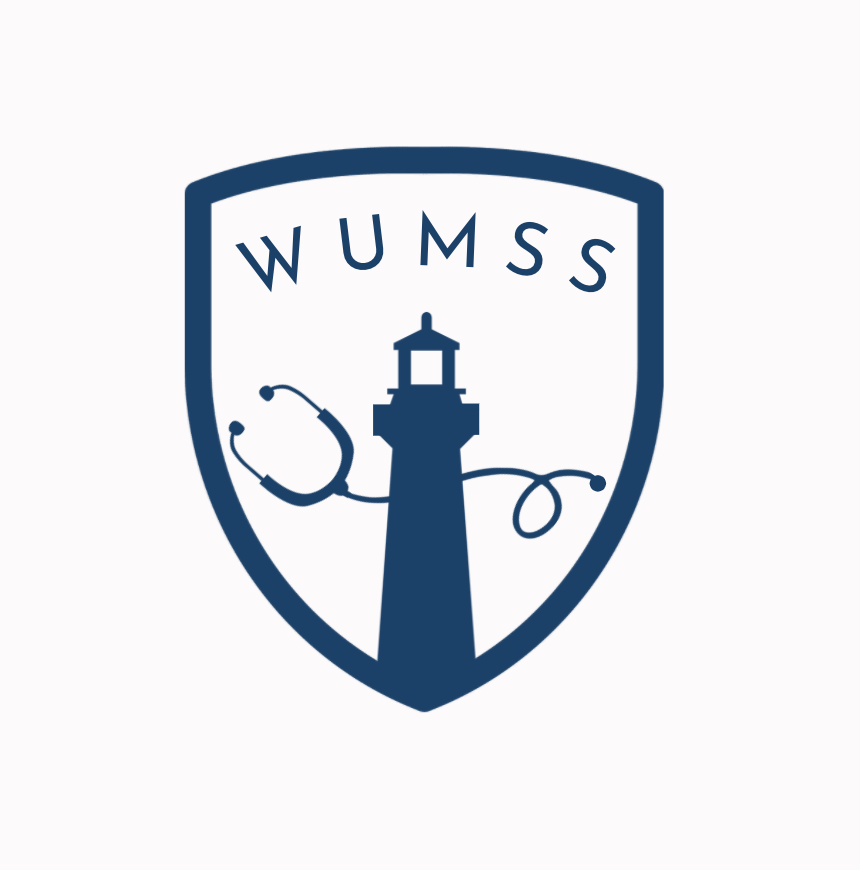 Wollongong University Medical Students' Society (WUMSS)

Welcome to the Wollongong University Medial Students' Society (WUMSS)!
WUMSS is the official representative student body for the Wollongong University Graduate School of Medicine.
Executive Details: Jim Loomes (President), Sophie Pickavance (Vice President Clinical), Dugald O'Neill (Vice President Pre-Clinical), Taylor Hooten (Treasurer), Evie Armstrong Gordon (Secretary), Georgia Riordan (Senior AMSA Representative), Alisa Shvartsbart (Sponsorship Officer).
Contact Email: wumss.secretary@gmail.com