Hi! Welcome to the 2023 Clubs resources. In here you will find The Clubs Handbook aka the ULTIMATE guide for all your club needs!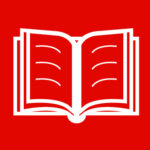 Below you will find all the clubs resources you could ever need on how to run your club including all of the various policies, event creation, room and bank bookings meetings and even the re-affilliation process!
For those tricky issues that you might need help with or even if you want to run ideas past us we are always excited to help!
To set up an appointment email: pulse-uniclubs@uow.edu.au