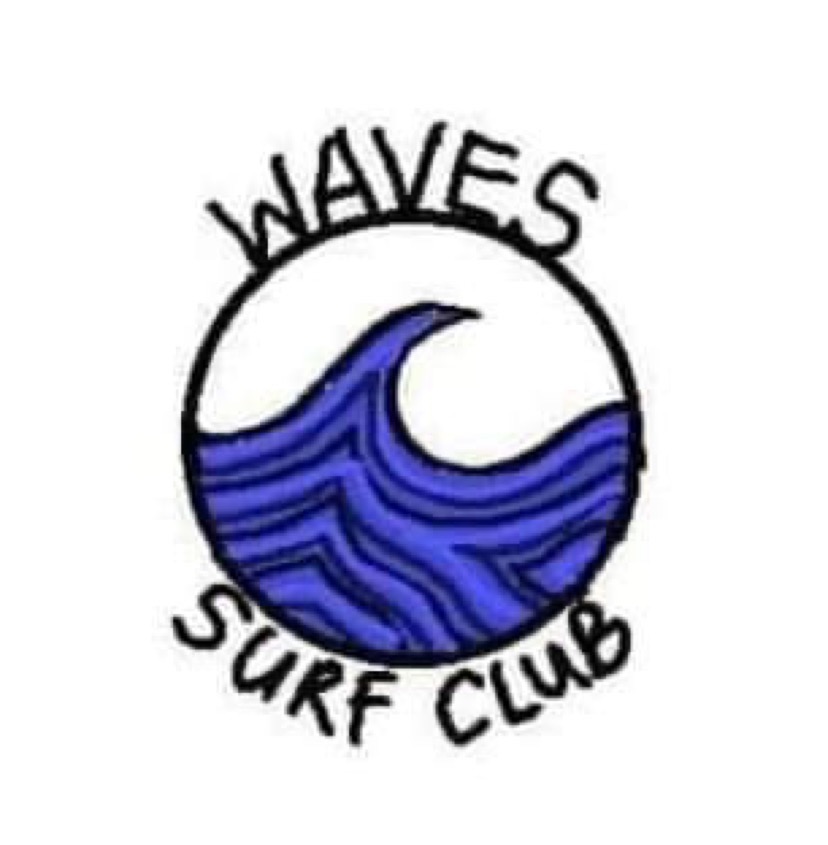 Waves Surf Club!

Welcome To Waves Surf Club!
Objectives is to create a safe and fun environment for beginners to learn the ropes and for experienced surfers to make new friends and give them the motivation to surf more.
Follow us on Facebook for important updates about events and activities!
Executive Details: Will Mahler, Andrew Hone, Alex Rush, Lachlan Booth, and Alex Stevenson. 
Contact Email: wsm136@uowmail.edu.au