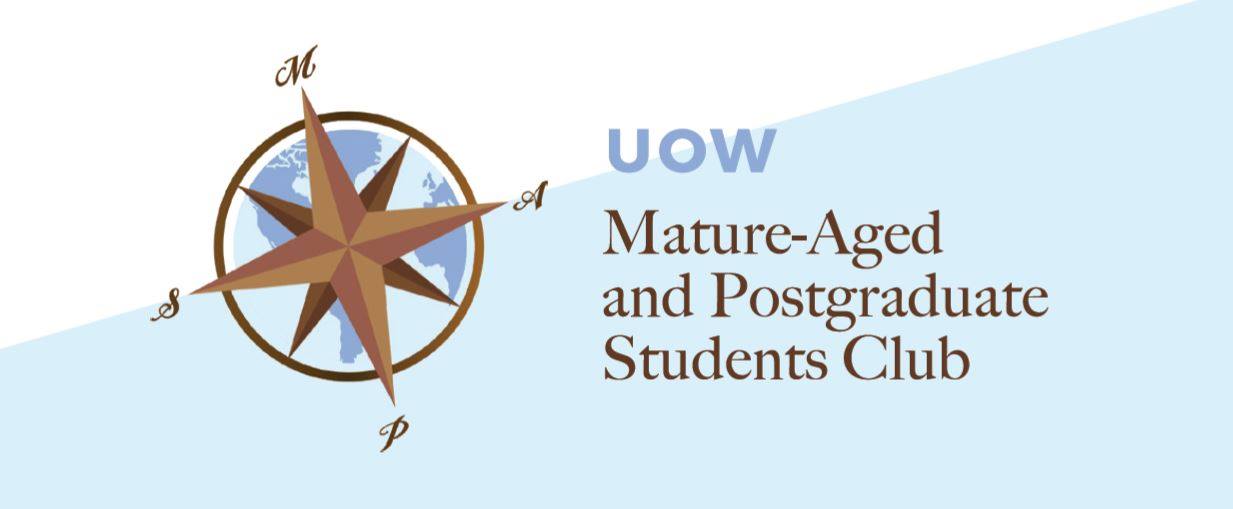 Mature Aged and Postgraduate Students (MAPS)

Welcome to Mature Aged and Postgraduate Students (MAPS)!
Welcome to MAPS! A club and hub for Mature-Aged and Postgraduate Students studying at the University of Wollongong.
We appreciate that studying at University as a non-school leaver can be challenging, whether this is your first time studying or you are returning to studies, if you've been in the professional world, raising a family, or come from any other life experience and want to connect with peers from similar backgrounds. We recognise that everyone has walked different paths and that it is often challenging to find students to relate to and seek academic or social support from within your own degree.
We aim to facilitate social events such as coffee breaks and social gatherings, the attendance of UOW Mature Aged, Non-school Leaver and Postgraduate events (with UOWx volunteer recognition) and other professional seminars as they arise. As well as facilitate mentor relationships for new mature aged /postgraduate students with students within their course in later year, and to overall encourage social connections and support for students.
Executive Details: Amber Ho, Darren Gal and David Havyatt.
Contact Email: UOWMAPSClub@outlook.com