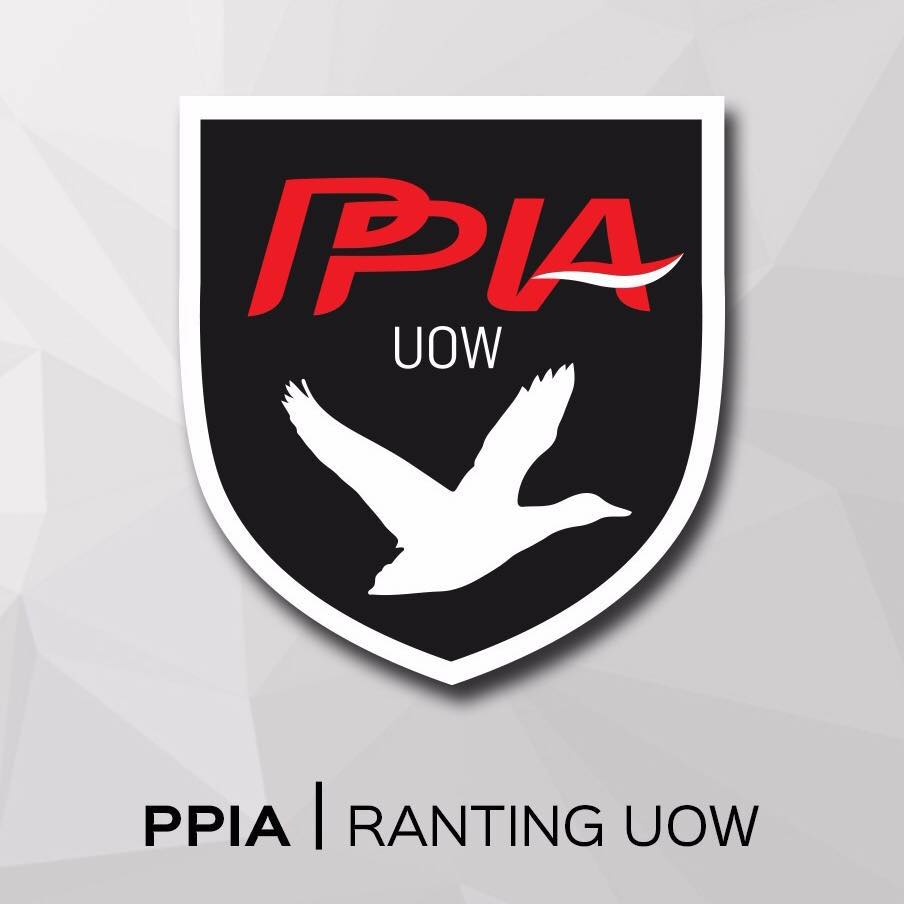 UOW Indonesian Students Association

Welcome to the UOW Indonesian Student Association!
Indonesian Students Association (also known as 'Perhimpunan Pelajar Indonesia-Australia UoW – or PPIA Wollongong) is a forum for Indonesian students studying at UOW as well as Wollongong Society in general who are interested to know more about Indonesia.
ISA aims to provide relevant information for its members during their pre or first arrival in Wollongong as well invite them to join its constructive activities. Moreover, ISA also attempts to widespread relevant information about Indonesia to the people living in Wollongong. In order to do that, ISA organizes various useful, fun and informative activities throughout the year. Among all of those activities are Discussions, Informal Gatherings, Sports events, taking part in UoW Clubs events and much more.
ISA Wollongong is one of the satellites of Indonesian Students Association of Australia (PPIA Pusat) and affiliated with PPIA NSW Branch.
We are also an affiliate of the Consulate General of the Republic of Indonesia in Sydney as well as the Indonesian Embassy in Canberra.
Executive Details:  Anton Ferdianto Wehab, Anniella Vashti, Patricia Handoyo, and Dewishinta. 
Contact Email:  pdh981@uowmail.edu.au