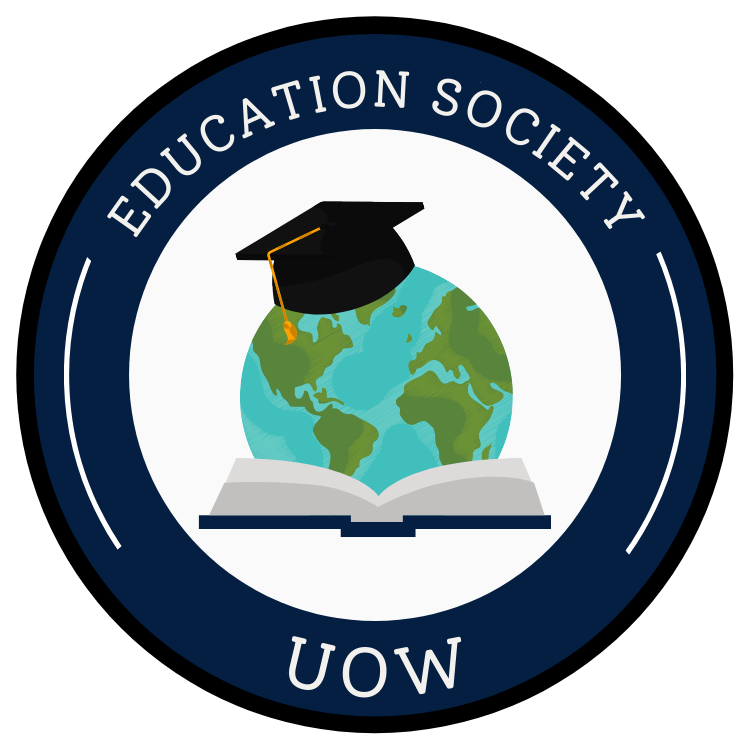 UOW Education Society
Welcome to the UOW Education Society!
The UOW Education Society aims to create a strong, positive avenue for networking, developing professional skills and knowledge as well as friendships and professional relationships for all preservice teachers and other interested parties!
Executive Details: Katie Roach, Anika Loder, Jordan Glavinic, Lauren McGreal, Georgia Burley, Jacinta Markovski, Lauren Fleming. 
Contact Email: kjr275@uowmail.edu.au