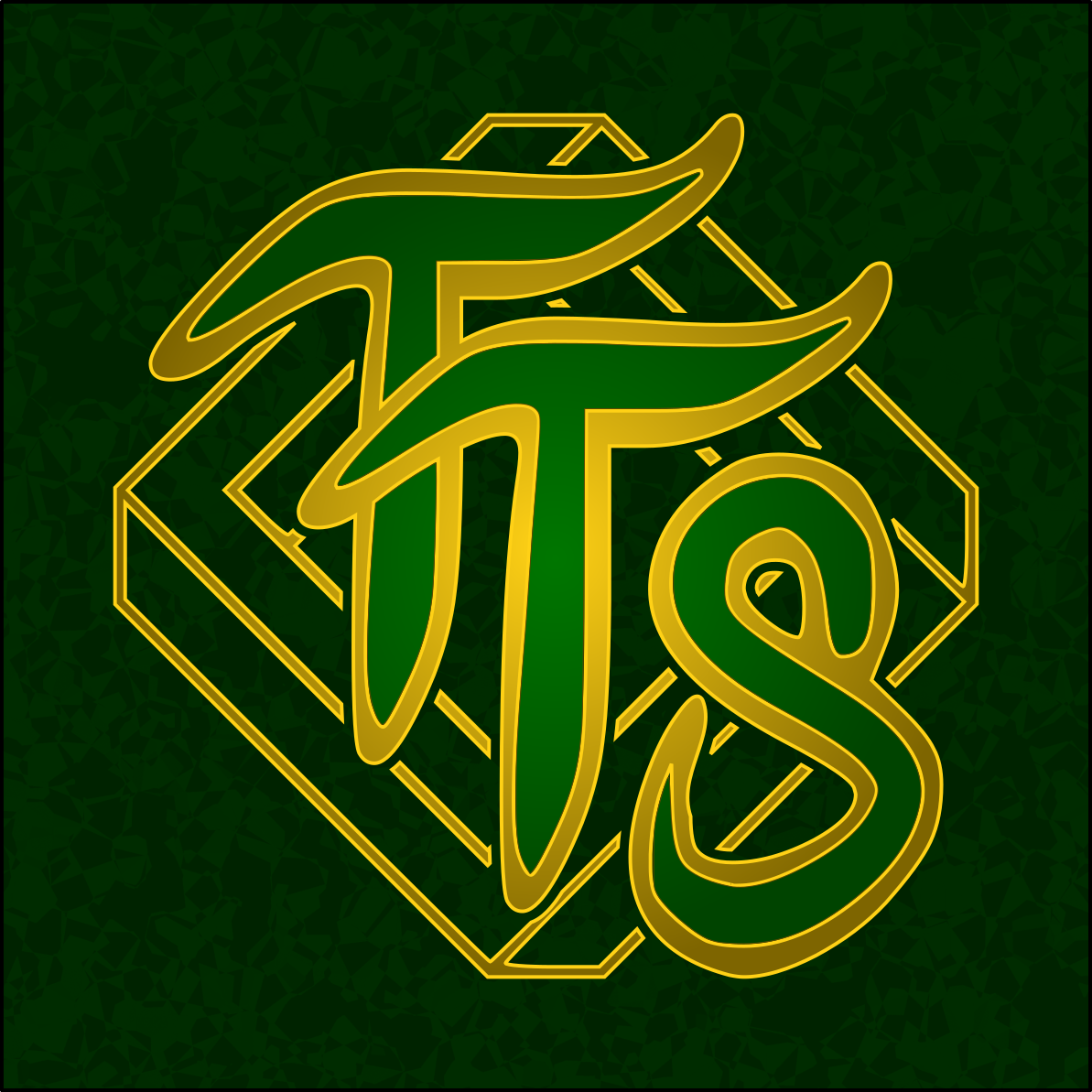 UOW Table Top Society (TTS)
Welcome to UOW Table Top Society (TTS)
Hello, and welcome. Do you like games?
Not video games… yet… But board games & TTRPGS? Well have we got the place for you!
At UOW Table Top Society we offer social events all focused around a shared interest in Table Top Gaming.
From the basic board games of monopoly to the chaotic world of Real time board games, Rubik's cubes, Large army wargaming, Social Deduction and the occasional community game, we have it all.
If you are interested, make sure to check out or discord server where all the information will be!