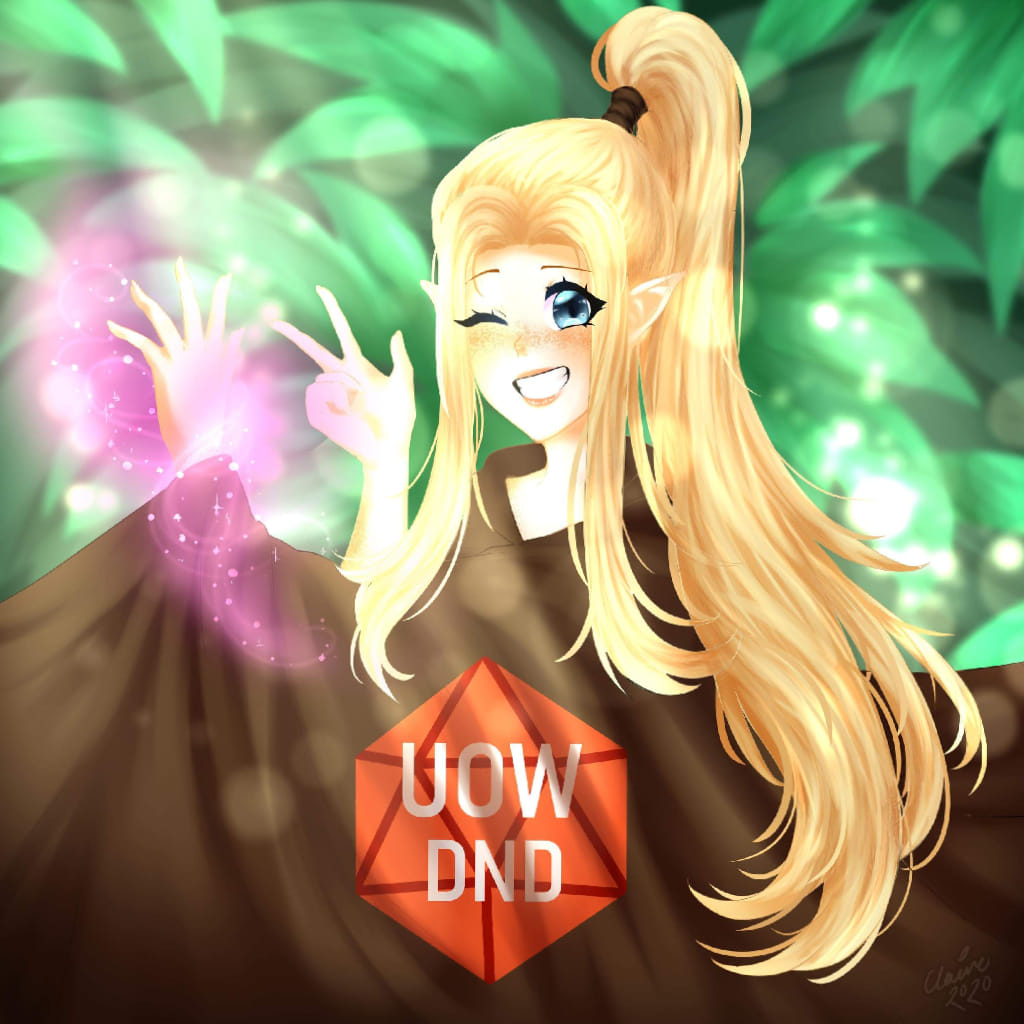 UOW Table Top Society (TTS)

Welcome to UOW Table Top Society!
Our club is all about meeting new people and playing epic games, such as Dungeons and Dragons, Magic The Gathering and oh so much more. Come on in and join a game, we always have a spot free and if we don't we will work to put you in touch with other players in no time whether that's to play or to run your own campaigns an groups as a DM! Whether you are an experienced player or a newbie we will do everything we can to make you feel right at home!
Executive Details: Kyle Smith,Samuel Brooks, Jay Lynn, Lachlan, H and Shaydean Lindsay.
Contact Email: kjs888@uowmail.edu.au