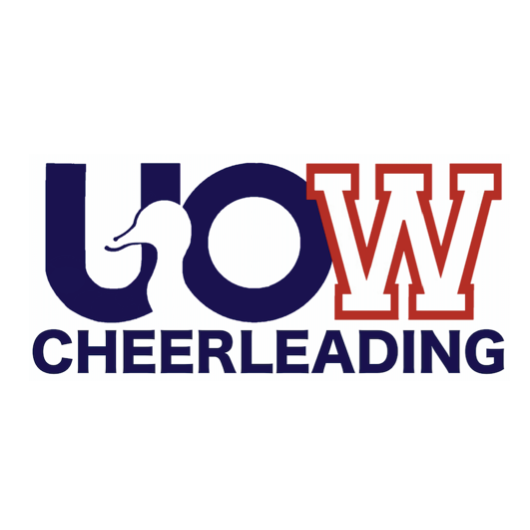 UOW Cheer and Dance

Welcome to the UOW Cheer and Dance Club!
This is the perfect club for you if you have a whole lot of team spirit and determination.
The UOW Cheerleading Club was built on a shared love of all-star cheerleading which involves a dynamic combination of gymnastics, stunting, dancing, and acrobatics! We have recreational cheerleading teams for those wanting to try cheer for the first time, as well as competitive cheerleading teams which travels across both the state and country to compete in cheerleading competitions throughout the year.
As of 2020, we are also offering All-star dance teams in the styles of Pom, Jazz, Lyrical, and Hip Hop.
Come say hey at our O-week stall or find us on our Facebook page to keep up to date with us!
Executive Details: Angela Tran, Claire Coyle, Gemma Adamati, Annabella Stanisic, Georgina Gannon, Paxton Hewitt, and Cameron Nysschen
Contact Email: uowcheerleading@gmail.com