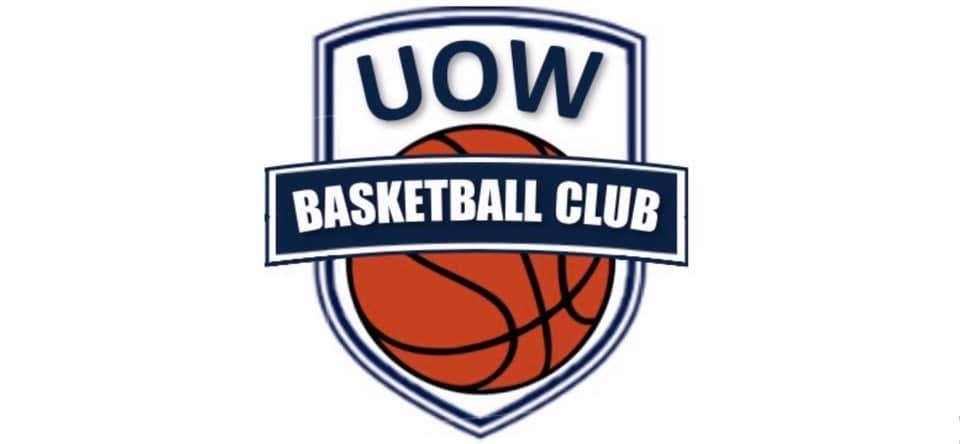 UOW Basketball Club

Welcome to UOW Basketball Club!
Absolutely everyone is welcome, no matter your experience level/ability. We enter teams in a variety of competitions, including social, mixed and championship grade levels. Please feel free to come along to our weekly trainings for a shoot around or to learn how to play!
See our upcoming competitions and trainings in the UniClubs Events page, and make sure to follow our Facebook page and turn on your notifications to receive any updates: https://www.facebook.com/UOWBALL
If you have any questions please feel free to message any of the executives/admins and we'll answer your question as best as we can!
Executive Details: Hayley Mason, Mikayla McGuirk-Scolaro, Jennifer Carroll, and Noah McMillan.
Contact Email: uowbasketballclub@outlook.com