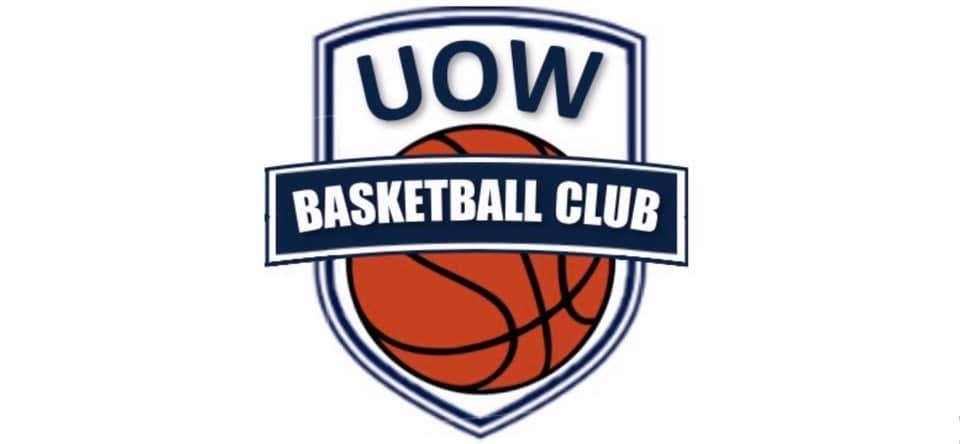 UOW Basketball Club

Welcome to UOW Basketball Club!
Absolutely everyone is welcome, no matter your experience level/ability. We enter teams in a variety of competitions, including social, mixed and championship grade levels. Please feel free to come along to our weekly trainings for a shoot around or to learn how to play!
Trainings are TBD as we are still working out court availability.
If you have any questions please feel free to message any of the executives/admins and we'll answer your question as best as we can!
Otherwise keep an eye on this page for further info to come – including uniforms, merchandise, club events and more!
Executive Details: Hayley Mason, Mikayla McGuirk-Scolaro, Jennifer Carroll, and Asad Lilani.
Contact Email: hdm340@uowmail.edu.au