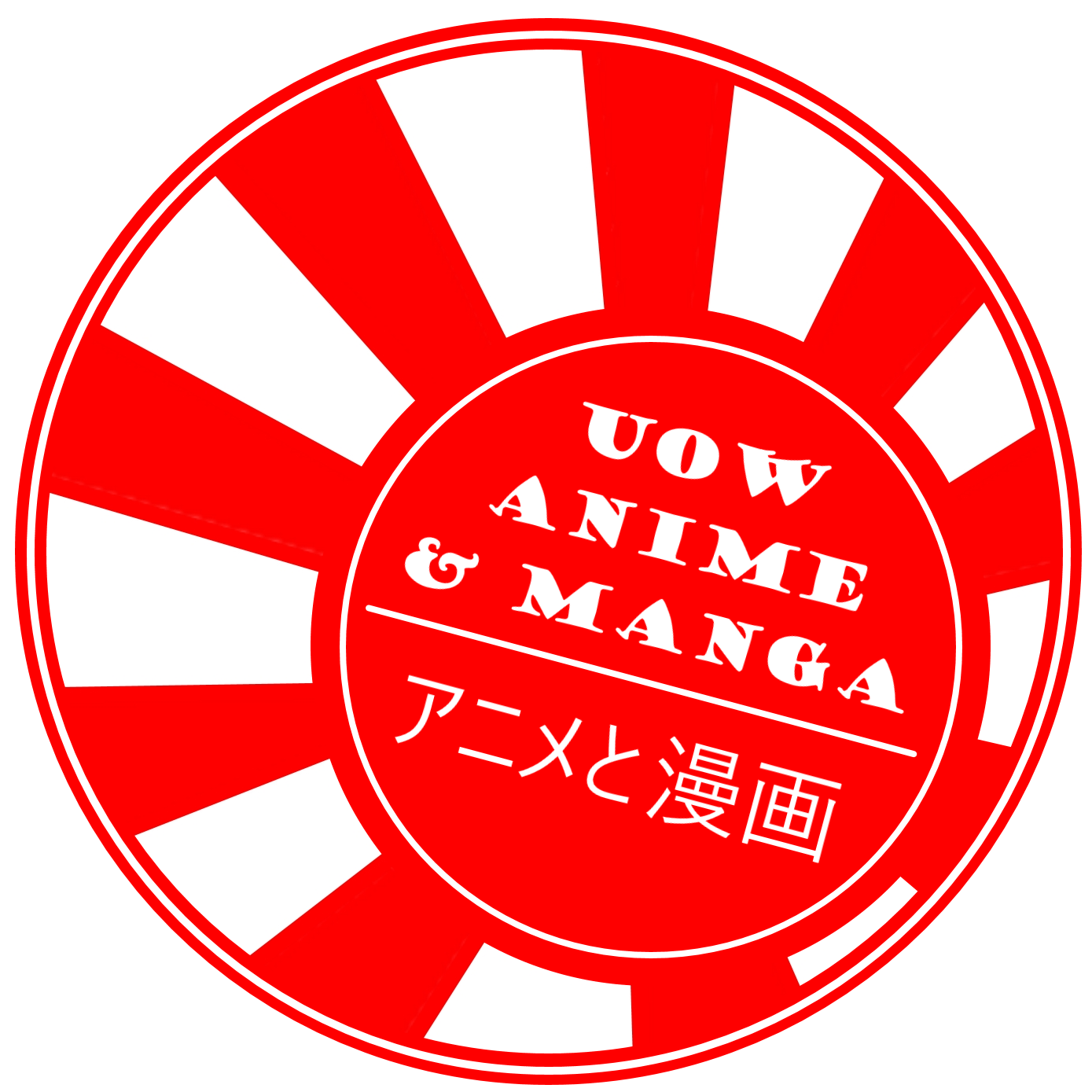 UOW Anime & Manga

Welcome to the UOW Anime & Manga Club!
We're a very laid back club. Check our Facebook page for regular updates, including screening times, events and other social occasions we're either engaging in or hosting. If Facebook isn't your thing, feel free to send us an email and we'll get you added to the mailing list. If you're interested in club membership, membership is $5 ($10 for non-uni students). You're not required to have one to participate in club events, screenings and social gatherings, but it does have perks (check our Facebook page for current membership perks).
Executive Details: Shaydean McPhee, Deborah Furfaro, Jack Wood, and Sebastian Wilcock.
Contact Email: animeclub.uow@gmail.com