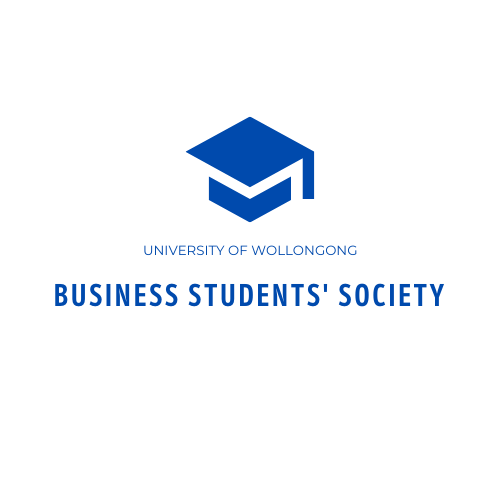 University of Wollongong Business Students' Society

Welcome to the Business Students' Society!
The aim of our club is to connect business students together using opportunities and events. As well as creating an inclusive platform for business students to network, foster connections and engage in self and career development.
Our Clubs objectives are providing opportunities, holding events, fostering connections and encouraging business students to be the best they can be. To encourage, foster, promote, develop, and build the Business Students' Society within the University.
Executive Details: Mikayla Barnes, Henry Streamer, Darcy Hopkins, and Misha Tilson. 
Contact Email: meb335@uowmail.edu.au