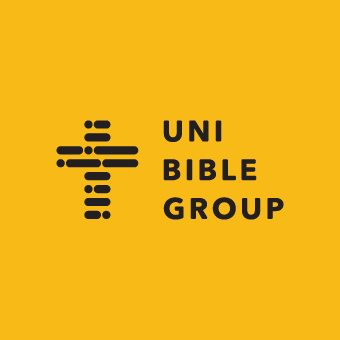 Uni Bible Group

Welcome to Uni Bible Group!
The Uni Bible Group (formerly called Evangelical Christian Union) is an interdenominational group of Christians on campus at UOW. We are affiliated with the Australian Fellowship of Evangelical Students (AFES)
Our mission is to 'proclaim Jesus Christ at university, to present everyone mature in him'.
We teach the Bible systematically in large public gatherings, in smaller groups within faculties and in residential colleges. We also enjoy gathering a various camps and conferences throughout the year.
All are welcome to join us for our main public Bible Talks! Tuesday, Wednesday, Thursday in session from 12:30-1:30. Locations are posted on our Facebook page each week.
International students are particularly welcome at FOCUS! At FOCUS, we explaining the Bible in simple English for non-native speakers so that they may trust in Jesus as their King. FOCUS main meeting happens on Thursday nights from 6:30 pm (including dinner). Locations are posted here each week – Latest updates from FOCUS Wollongong | Facebook
Find out more:
•Uni Bible Group Website
Executive Details: James  Squire, Lucy Mills, and Ben Newby
Contact Email: info@unibiblegroup.org