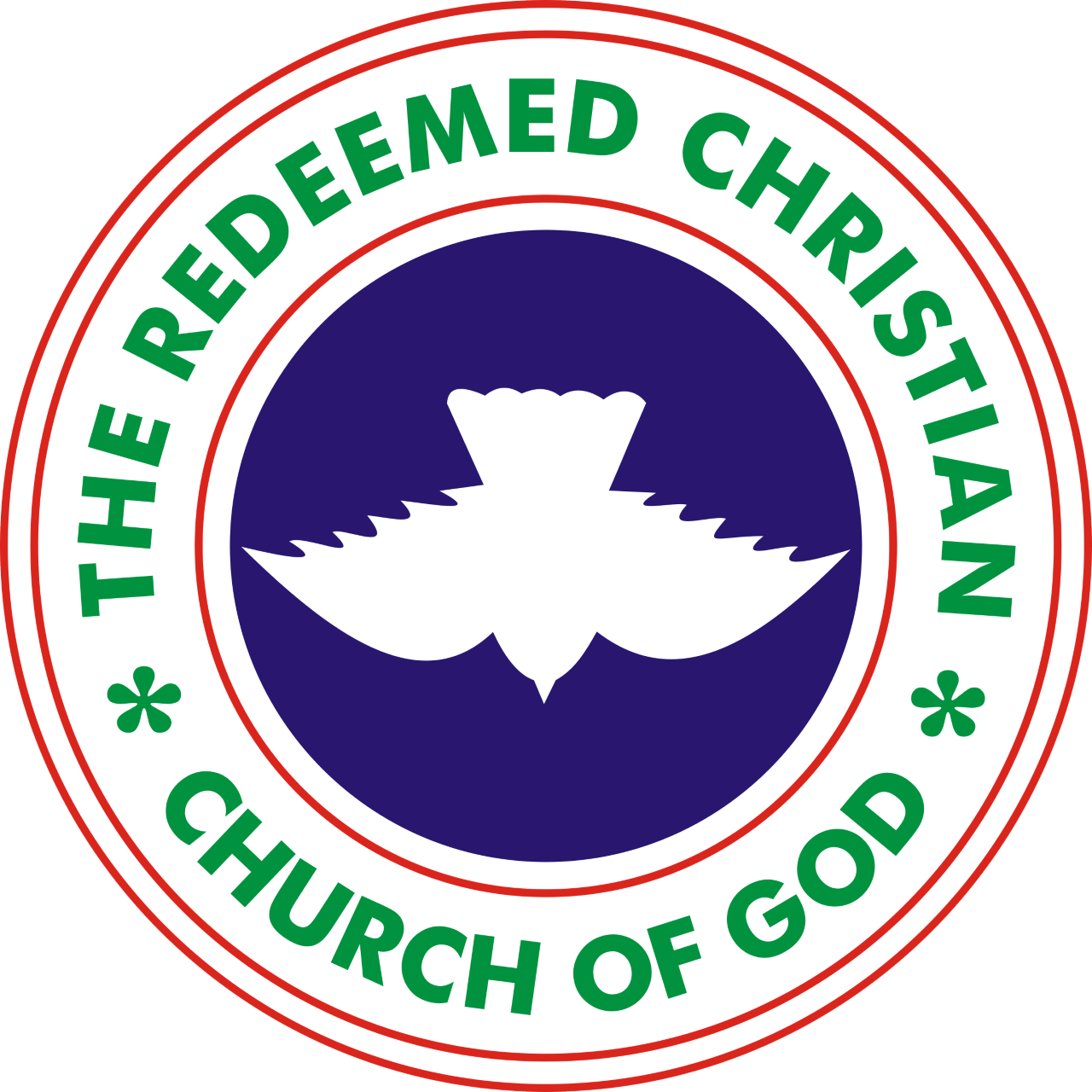 The Redeemed Christian Church Of God-The King Is Coming Campus Fellowship
Welcome to The Redeemed Christian Church Of God-The King Is Coming Campus Fellowship
The Redeemed Christian Church Of God – The King Is Coming Campus Fellowship is a community of UOW students and community members that create a welcoming environment for everyone to experience the transforming power of the infallible word of God through the power of the Holy Spirit.
Our primary purpose is to care for the spiritual, social and physical well being of our members and the student community as a whole. We ensure that every person who visits us experiences the unconditional love of God and are empowered to be a light in the wider community.
We eagerly look forward to welcoming you to our fellowship.