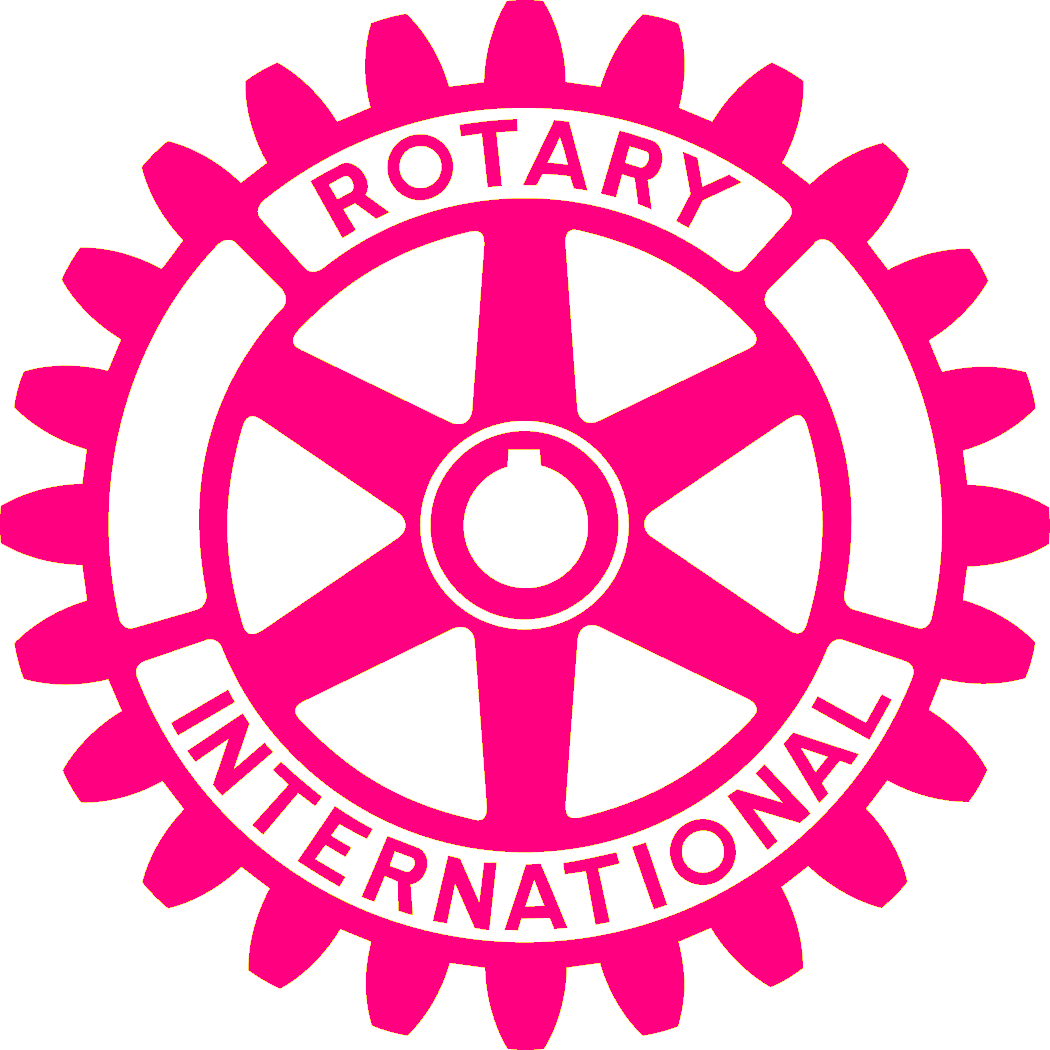 Rotaract

Welcome to UOW Rotaract Club!
Rotaract is a worldwide network of people aged 18 to 30 who believe they can make a difference and help others. If you are looking to join the club, please reach out either through the facebook page, or directly to one of our members!!
UOW Rotaract Club is a dynamic group of empowered young people aged 18-30 who want to 'make a difference' in the community and the world. Members engage in a wide range of activities including social, professional and community events. Your club here at UOW is comprised of students and young professionals who want to engage the local and international community, develop their skills set and become part of an impressive network. All while having lots of fun. Members work together to create and organise what we do in our community and our dual affiliations to the University of Wollongong and to Rotary International provide members with a massive scope to undertake international projects.
We aim to make involvement 100% flexible, meaning members can fit their participation around their busy schedules and they only need to work on projects that interest them. That might mean brainstorming ideas over breakfast, choosing projects that are hands-on rather than just money-raising, and planning details over a drink and a meal at UniBar!
Executive Details: Jemma Moretti, Haydn Boon, James Burnes, Montanna Conyungham, Sisaru Chihrasiri, Tahlia Ryan, Ellen O'Shea, and Daniel Williams. 
Contact Email: Rotaractuow@gmail.com