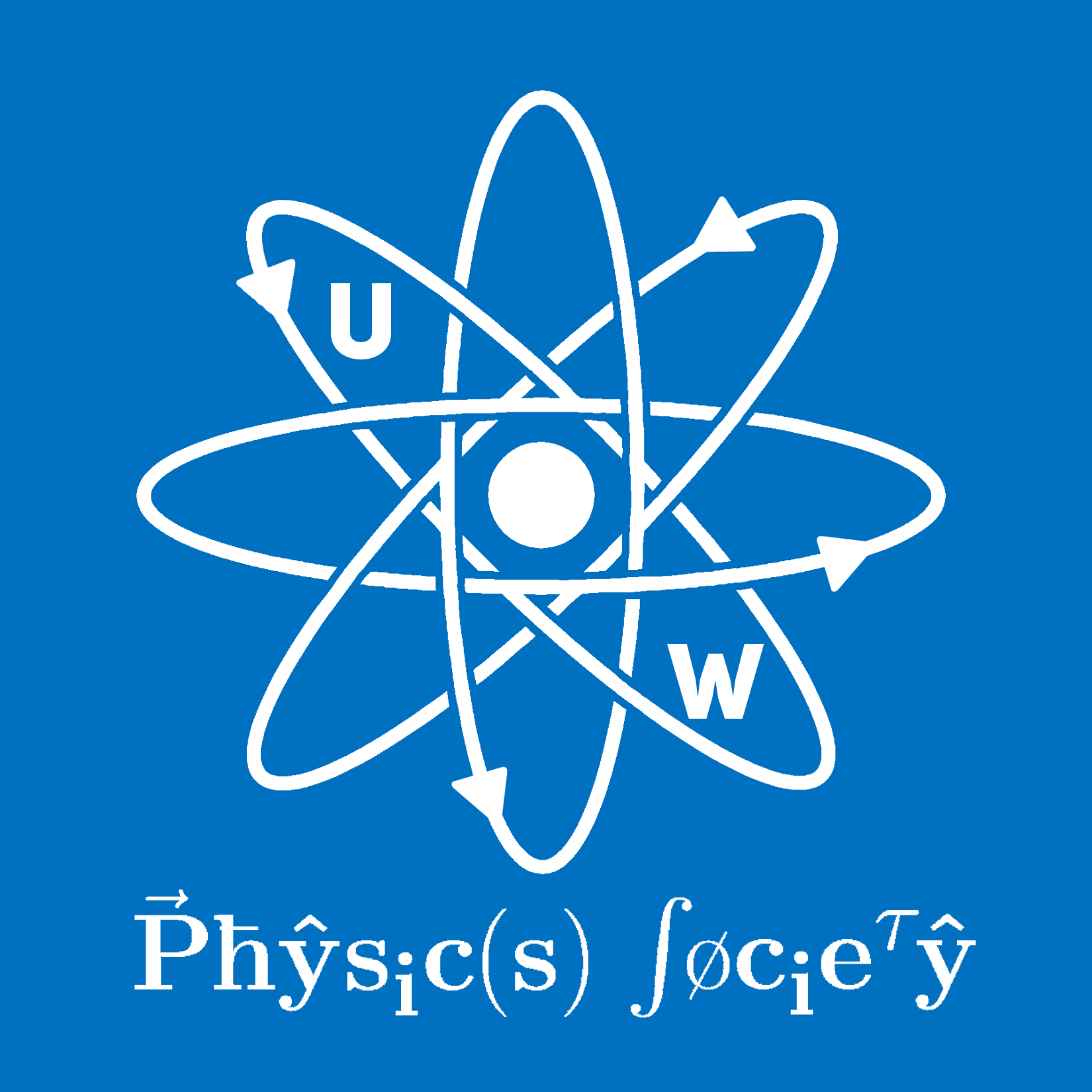 Physics Society (Phys Soc)

Welcome to the UOW Physics Society!
UOW Physics Society is collection of students, both undergraduate and postgraduate, who share an enthusiasm for physics.
The UOW Physics Society is open to all who are interested in physics, regardless of whether they are studying a full degree, a minor, a few subjects for interest or have never studied Physics but always wanted to know more. We aim to grow social ties within the like-minded group of people and promote physics within the UOW Community.
We run a number of events during session aimed at helping everyone get to know one another and generally have fun. Some of these events include Boardgames Nights and fortnightly seminars; feel free to come along and have a good time.
We are also able to organise tutors and/or help sessions for students who are struggling with maths or physics. You can find us on the top floor of the SMART building, Building 6, or on Facebook (UOW Physics Society) or Instagram (@uowphysics).
Executive Details:  Madison Gruevska, Matt Large, Lachlan Souter, Max Charles, Justin Vella, Anson O, Juliana Avtarovski, and Marissa Kielly. 
Contact Email: uowphysics@gmail.com