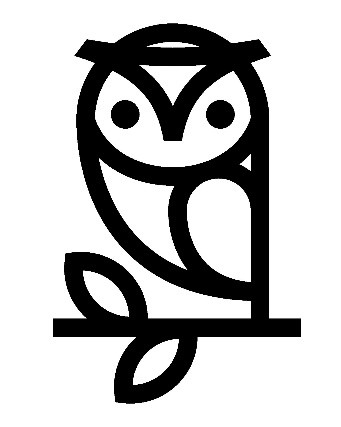 Philosophy Forum

Welcome to the UOW Philosophy Forum!
The UOW Philosophy Forum is an academically focused Faculty affiliated club, open to all who want to learn more about philosophy or simply get engaged in a more meaningful way. We are open to, not just philosophy students, but anyone who has even a passing interest in Philosophy.
Executive Details:  Danielle O'Neil, Harrison Bust, Liam Sida, Michael Vann, Jim Shaw, and Byron Frencham.
Contact Email: uowphilosophyforum@gmail.com