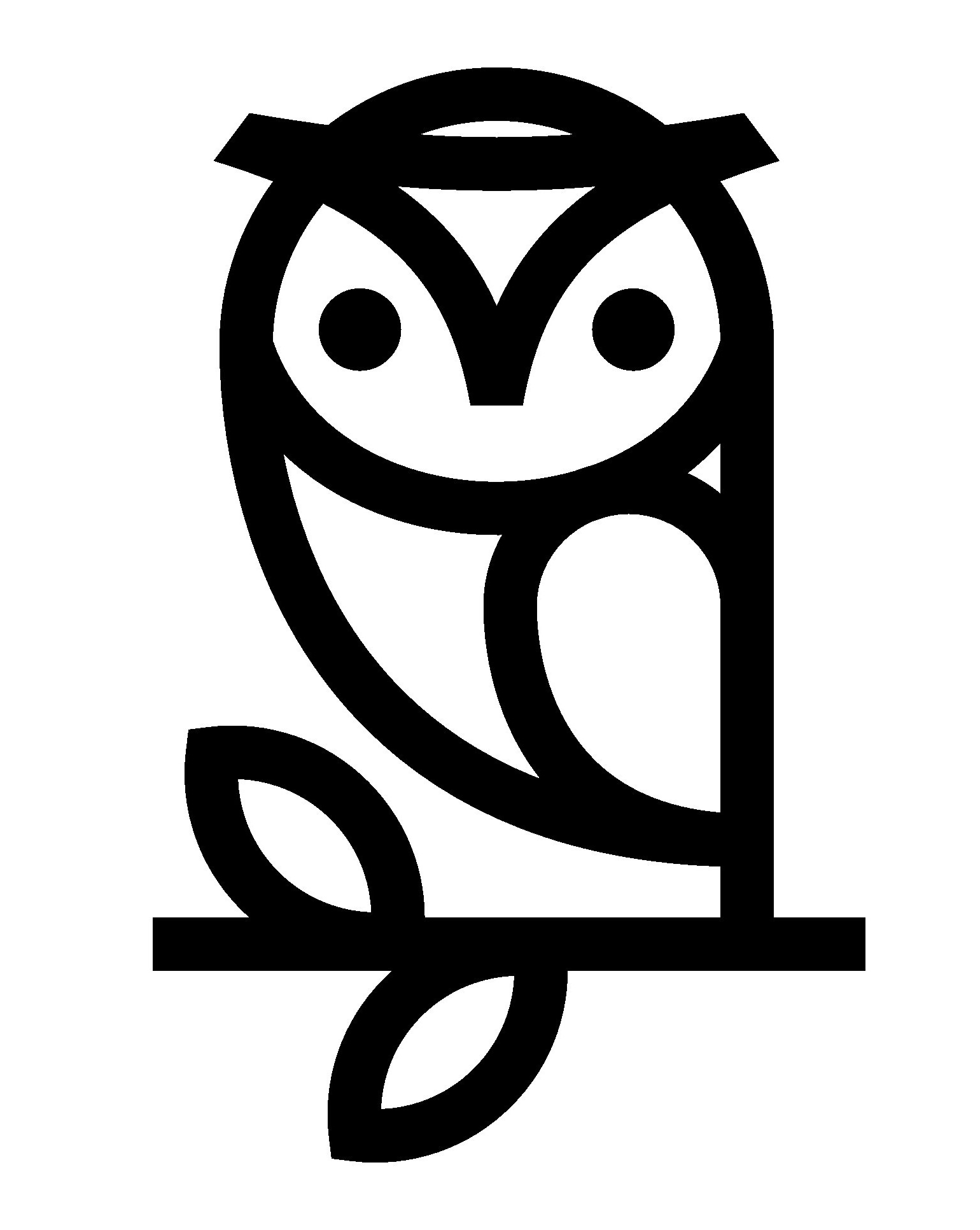 Philosophy Forum
Welcome to Philosophy Forum
Welcome to the UOW Philosophy Forum!
The UOW Philosophy Forum is an academically focused Faculty affiliated club, open to all who want to learn more about philosophy or simply get engaged in a more meaningful way. We are open to, not just philosophy students, but anyone who has even a passing interest in Philosophy.
We host a variety of different events, including regular talks by guest speakers, film nights, staff and student socials, and an end of year conference. All are welcome so please register for the club, follows us on Facebook, and come along and get involved in our great events!
Executive Details: Jim Shaw, Maz Kirby, Cate Azize, and Byron Frencham.
Contact Email: uowphilosophyforum@gmail.com