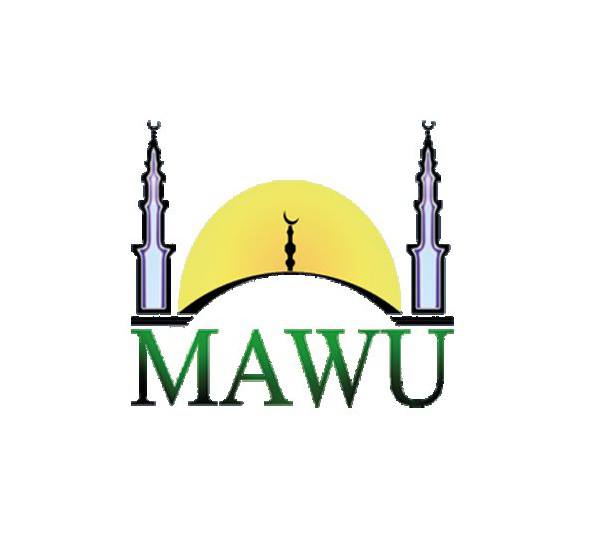 Muslim Association of Wollongong University (MAWU)

Welcome to the Muslim Association of Wollongong University (MAWU)!
Our members exceeds 2000 from more than 30 different countries and backgrounds and still getting bigger every year, making it one of the biggest and most diverse culture associations on campus.
Our Objectives
To organise religious activities for Muslim students and staff
Provide moral and spiritual support for Muslims who are in need
Promote religious awareness and develop the spirit of brotherhood and sense of cooperation among members
Organise social events and lectures to increase Islamic understanding
Provide a basic understanding of Islam to local community in general
Vision
To spread the Islamic values and culture within UOW and local communities.
Mission
As a team, we shall arrange various activities and participate in other community events to deliver the true Islamic values.
Executive Details: Faisal Alanazi, Marfua Alanazi, Suliman Basahal, and Saleh Altuwayrib.
 Contact Email: mawu.ws@gmail.com