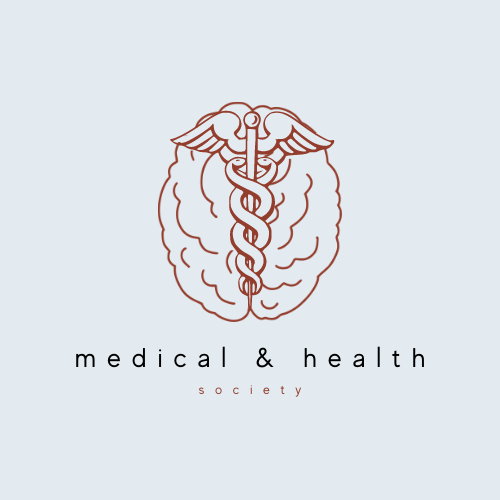 Medical and Health Society

Welcome to the Medical and Health Society!
Our club aims to hold a variety of social and informational events for those studying medical and health science-related degrees, providing them with the opportunity to socialise with each other and deepen their appreciation and passion for the medical field.
Executive Details: Brooke Furey, Aaron Avenido, Daniel Petrevski, Analeise Leiter.
Contact: bhf975@uowmail.edu.au