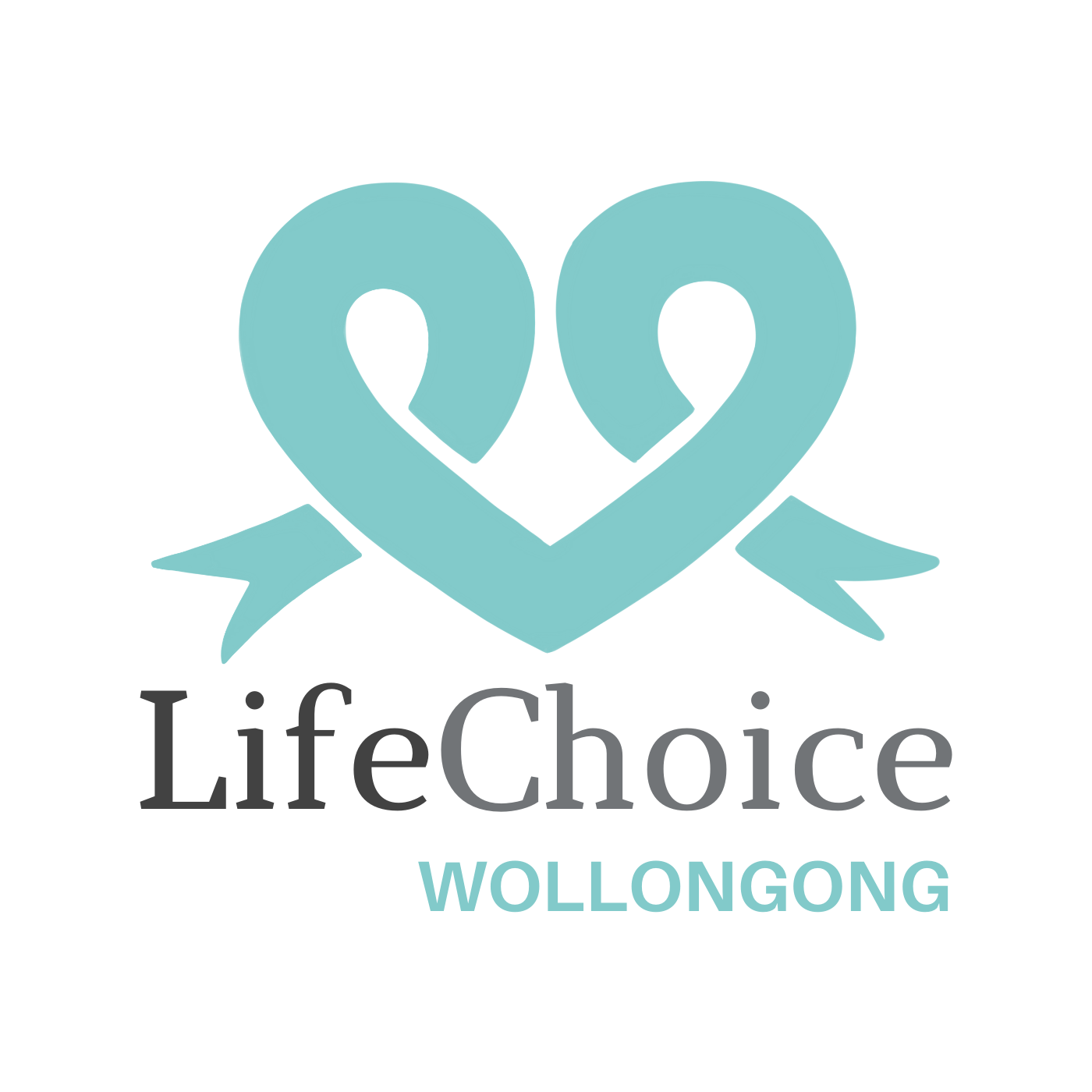 LifeChoice Wollongong

Welcome to LifeChoice Wollongong!
LifeChoice Wollongong is the University of Wollongong's student-based pro-life club. We aim to promote the dignity of human life from conception to natural death, through reasonable and informed discussion on the issues of abortion and euthanasia in Australian society. We organise educational events which provide a fun, safe and social environment in which to discuss these issues; discussion lunches, lectures, debates, documentary screenings, and information evenings.
Executive Details: Isabella Carolan, Michelle Ryan, and Nathan Bartolo. 
Contact Email: ic669@uowmail.edu.au