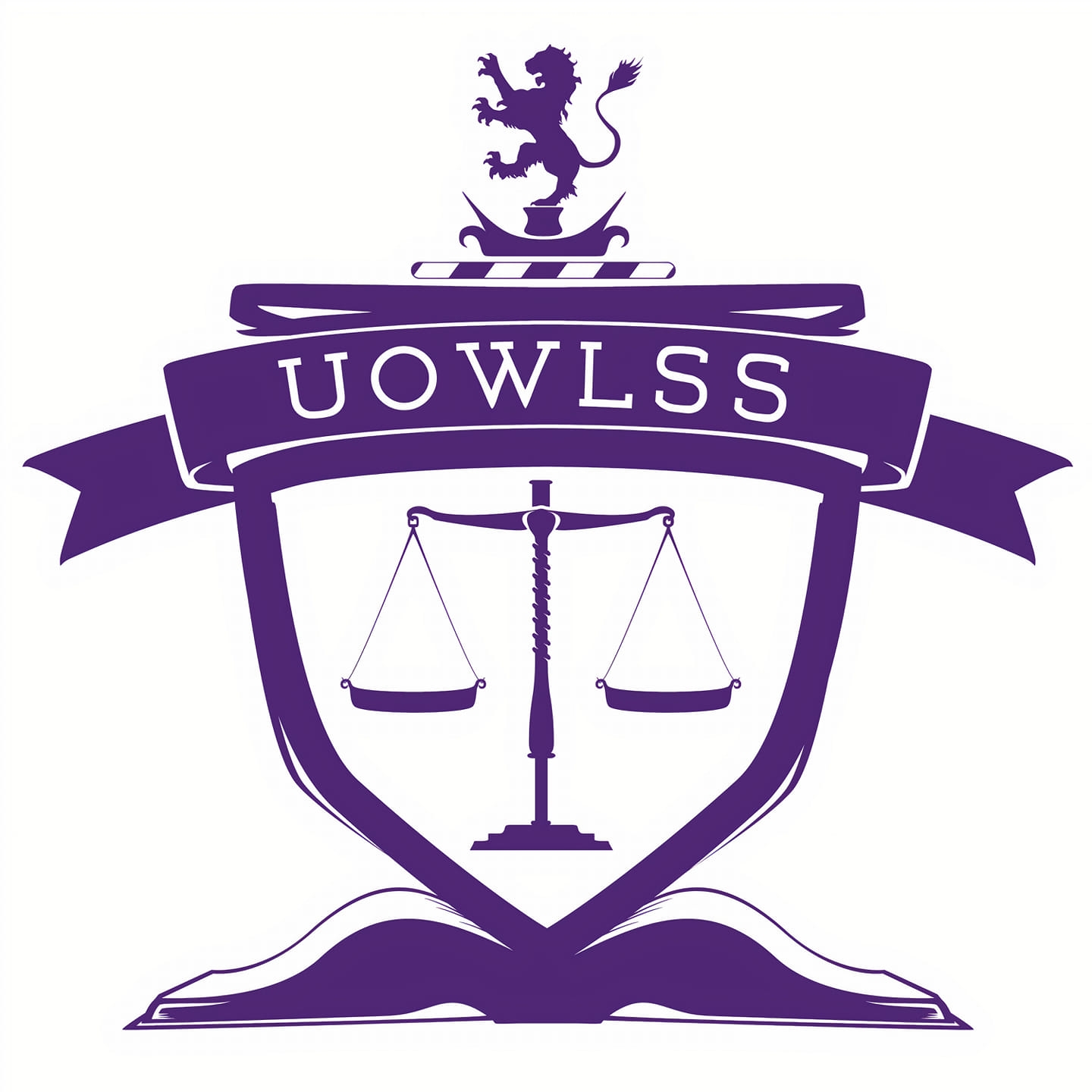 Law Students' Society (LSS)
Welcome to Law Students' Society (LSS)
Established in 1991, the LSS is the peak body representing law students at UOW and the largest student body at UOW.
Leading the Society is a team elected by the student body who are committed to furthering your interests. We are here to put on awesome events, help you with career choices, bring you educational initiatives and host competitions to help you develop your legal skills.
We aim to get law students involved in University life outside the classroom, and to engage with each other, and what it means to study law at UOW.
Please don't hesitate to get in touch:
Annabella (President): president@uowlss.net
Tom (VP Operations): operations@uowlss.net
Emma (VP Education): experiences@uowlss.net
Annaleise (VP Careers): careers@uowlss.net