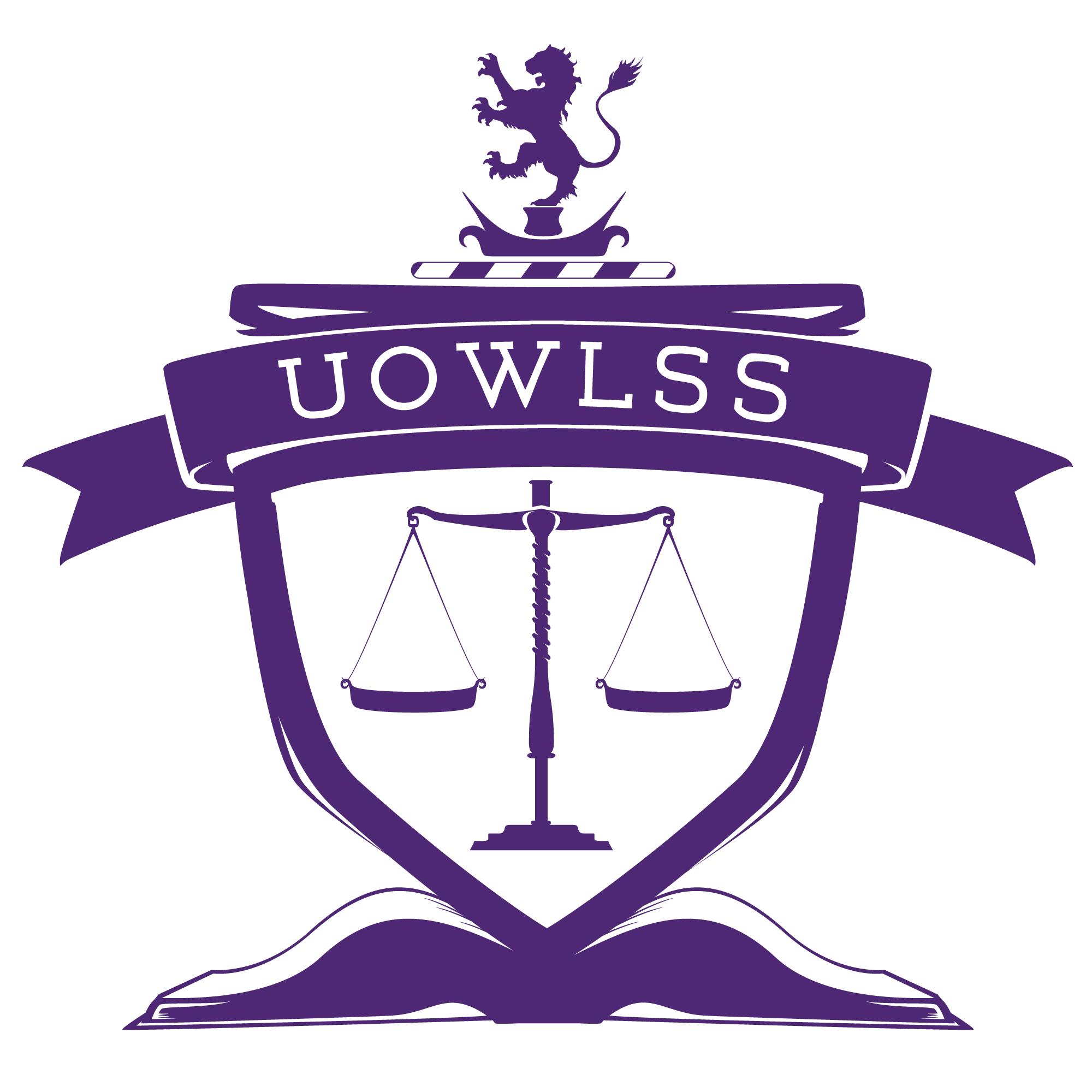 Law Students' Society (LSS)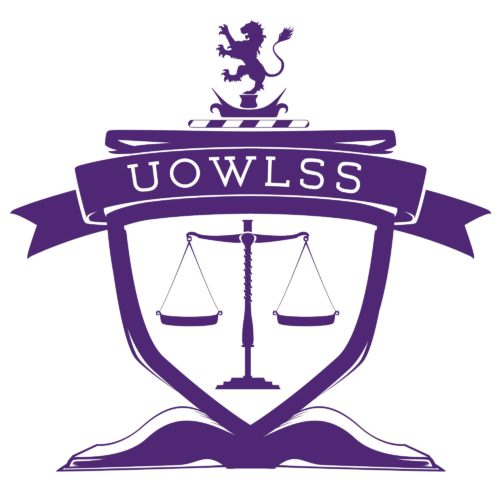 Welcome to UOW Law Student Society!
The UOWLSS is committed to providing its members with a second to none extra-curricular timetable. The LSS helps you get the most out of university and your law degree, setting the stage for an engaging and dynamic professional experience – and it all begins now. The constancy of purpose and benefit our group provides is invaluable to every young student who wants more from their degree and a more informed choice of career. Joining the society is a wonderful way to become an active member in the community, whether by contributing to one of our many publications, assisting with the organisation of our events or networking with like-minded peers. With more than 400 members, the UOWLSS caters for all law students academically, socially and professionally. All students will have an opportunity to become a member of the UOWLSS on Orientation Day or Clubs Day!
Executive Details: Marie Russo, Katrina Beretov, Calire Coyle, Jacob May, Lauren Spence, Paxton Hewitt, Nikala Speed, Michael Brandon, Isabella Waldie, Aly Jones, and Lara Assoud. 
Club Email: operations@uowlss.net