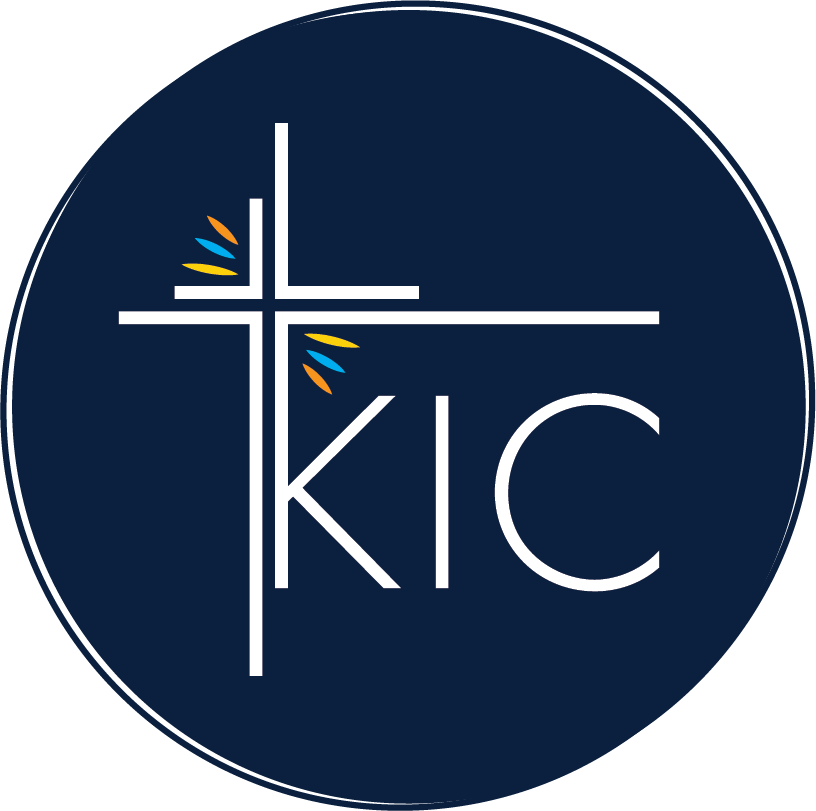 International Christian Group

WITS is a society for UOW students interested in IT and computers in general. We aren't just a society for students doing an Information Technolgy degree – we are a soceity for anyone who has even a small remote interest in anything IT. Members can socialize, work together on projects, and gain exposure to the industry.
Executive Details: Vimbainashe Chitsunge, Sulakshana Maden, Vo Long
Contact Email: qlv212@uowmail.edu.au
Welcome each international student who comes to study at UOW with care and support so that they feel at home.
Guide international students in their new life in Australia through hospitality.
Help them become confident with English through the Improve Your English Skills (IYES) classes each week.
Build friendships between Australian and international students through events like the weekly Fun Food Friday, bush walks, soccer games, Cultural Fun Food-Fellowship Nights and more.
Share the love of Jesus with international students in ways that stimulate them to think.
Immerse international students in a Christian community where they are encouraged to participate in Christian worship.
Explain the Bible to non-English speakers in a clear manner to enable them to consider Jesus and allowing them to decide for themselves whether they wish to follow him.
Prepare international students to take an active role in leading churches and sharing the gospel when they return to their home countries.