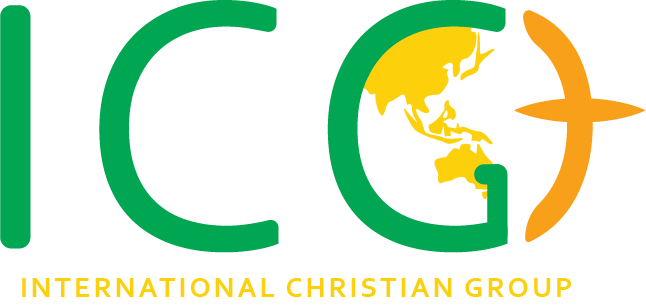 International Christian Group (ICG)
Welcome to International Christian Group (ICG)
The International Christian Group welcomes all international students and their families to Australia.
You are welcome to join our club if you are interested in exploring the Christian Faith.
We run weekly social meetings each Friday on Campus during semester where we share a meal together and relax at the end of each week.
Improve your English Skills conversation classes are run each Sunday.
We also organise other social events, bushwalks, trips to Symbio Zoo and Kiama, soccer and beach games and more throughout the year.