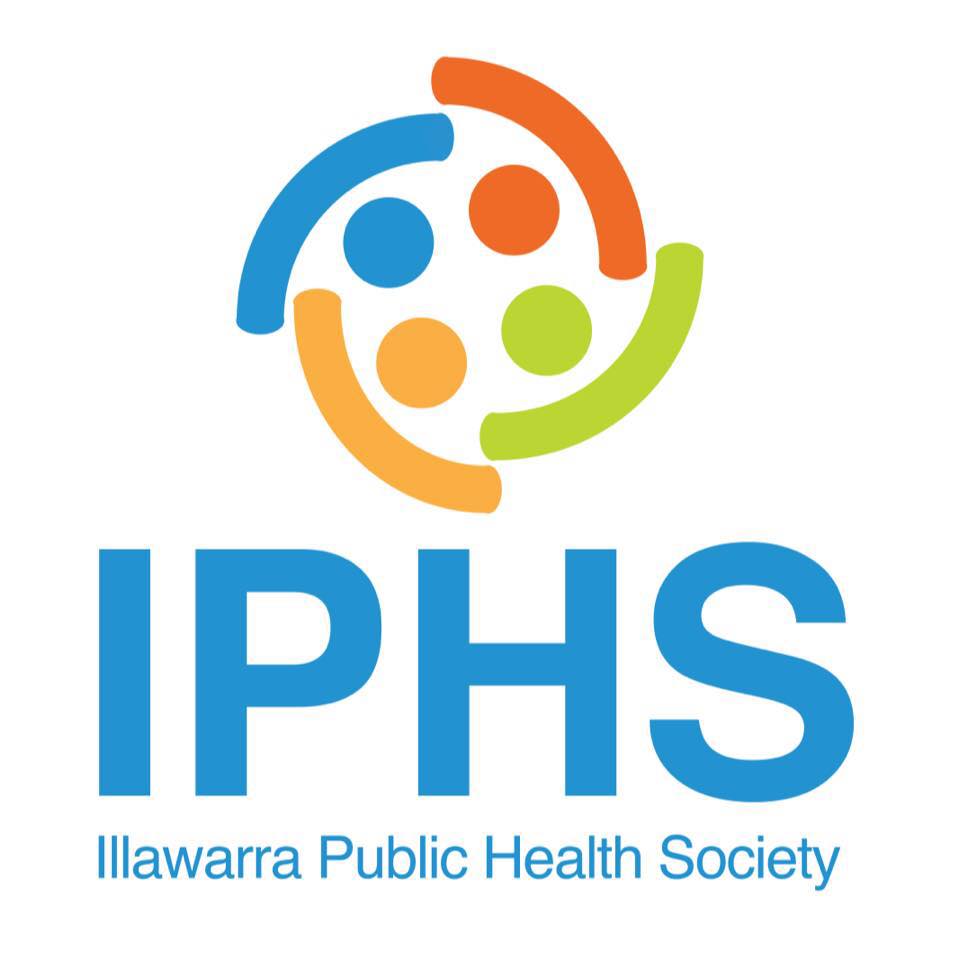 Illawarra Public Health Society

Executive Details: Claudia Maddren, Patrick Gilmour, Patrick Tuohy, Tiana Vourliotis, Tom Moran, Emma Symons, and Jessica O'Brien. 
Contact Email: iphsexecs@gmail.com
Illawarra Public Health Society aims to engage the UOW community in healthy behaviours and environments via social events and online platforms.
We, at IPHS, want our members to feel empowered to live sustainably by contributing to the community through health research, learning and volunteering.
Be Engaged, Be the Change!