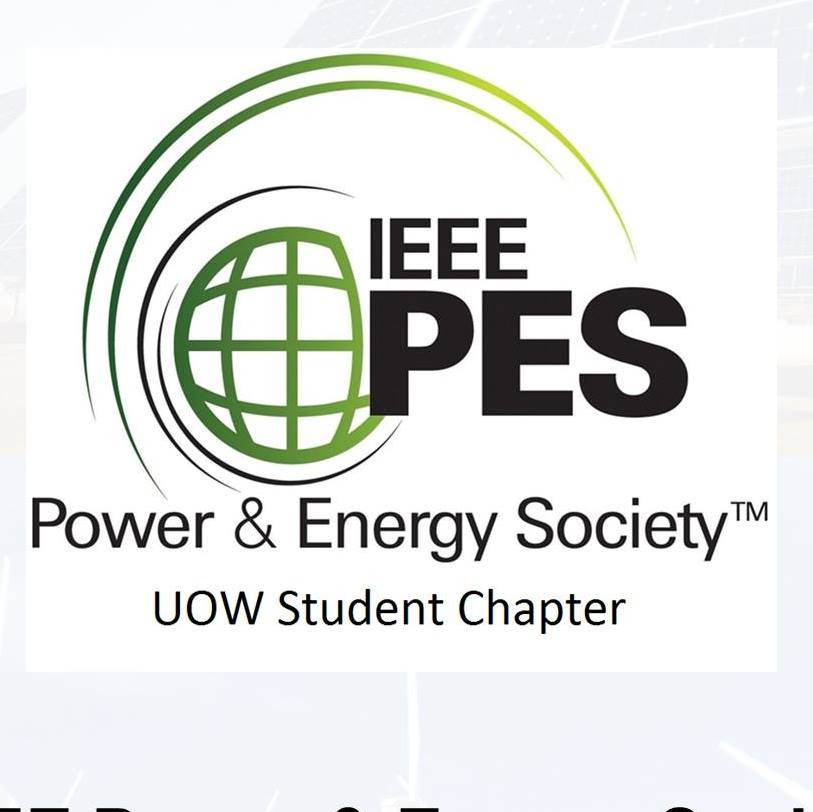 IEEE PES UOW Student Chapter

Welcome to IEEE PES! 
IEEE Power & Energy Society (PES) chapter for University of Wollongong (UOW), Australia, aims to promotes the technical developments in the domain of Power, and Energy that is very helpful in achieving and developing standards for industry growth. It is also very active in promoting awareness of latest developments and achievements for this field among the students, researchers, educationalist and public.
Executive Details: Kashem Muttaqi, Anand Mandal, Lei Xiao, Safdar Rasool, and Muhammad Yousaf

Contact Email: ieee.pes.uow@gmail.com