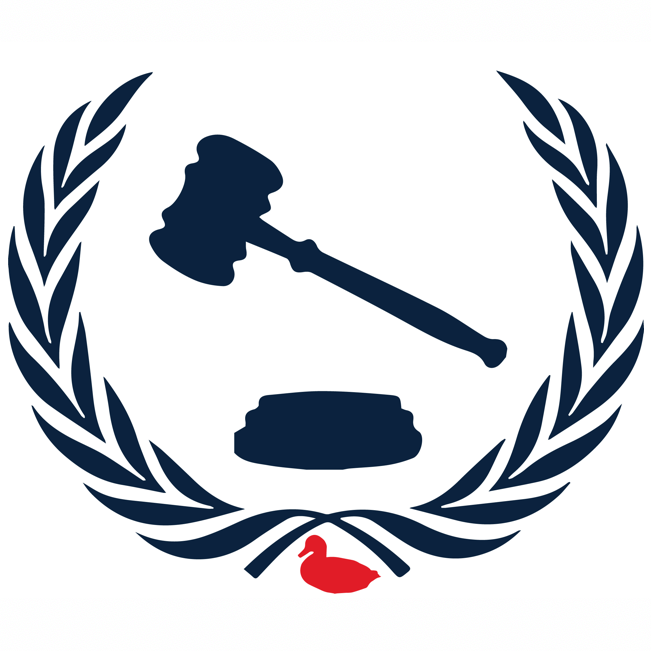 Diplomacy and Foreign Affairs Society

The UOW Diplomacy & Foreign Affairs Society (WUDFA) is a rapidly growing collective of students with an interest in all international matters. We aim to facilitate insightful deliberation of the dynamic and complex aspects of international law, foreign affairs and diplomacy by encouraging members to participate in networking events and commentary through social media. A noteworthy event that members often take part in is the Model United Nations phenomena. At these events, members become delegates of a Nation, arguing in this Nation's best interests of international concern. WUDFA attempts to send a delegation to each of the major conferences held in Australia, and has a highly regarded position in the Model United Nations community.
Executive Details: Erica Bell, Mitchell Wood, Kyle Douglas
Contact Email: wudfaexec@gmail.com
Our society is aligned with the University of Wollongong's Faculty of Law, Humanities and the Arts. Through this faculty, WUDFA has a significant connection to the Bachelor of International Studies, of which many members are undertaking studies in. Even closer connection is defined in the subject INTS201 'Model United Nations' which is a common birthplace for the love of Model United Nations. Please note, membership is not limited to this degree, we have a broad membership base, as international issues are not limited, they expand to anything happening in the world, for example: a common global issue is health – and that is why there is a World Health Organisation in the international domain!
If you have an interest that aligns with that of WUDFA, head on over to our facebook page (https://www.facebook.com/wudfa), shoot us a 'like', and get in contact with us to see if there is someway you can get involved. Our page posts regular updates, so keep track of it!