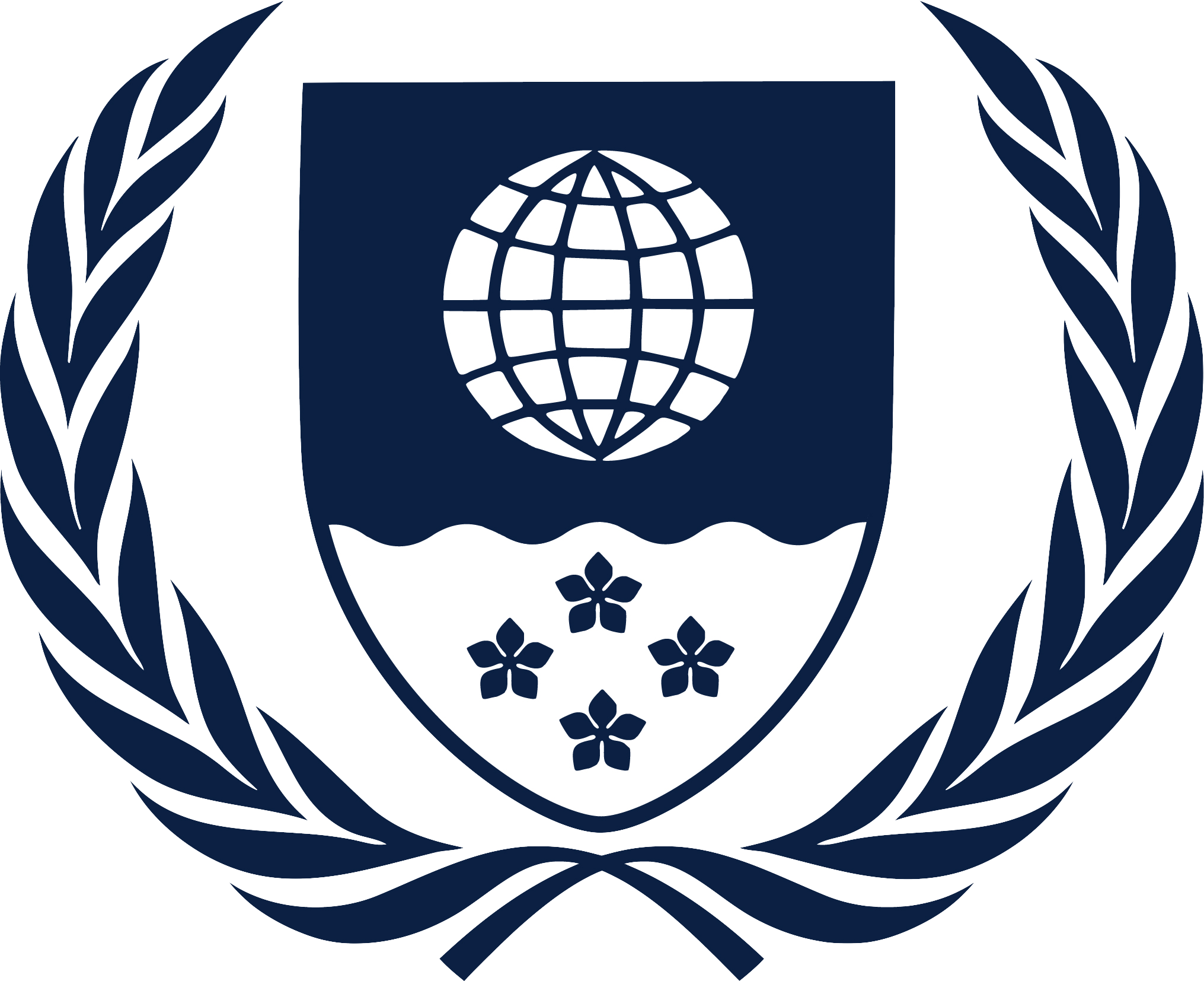 Diplomacy and Foreign Affairs Society

Welcome to Wollongong University Diplomacy and Foreign Affairs Society (WUDFA)!
Wollongong University Diplomacy and Foreign Affairs Society (WUDFA) is the faculty club for the discipline of Politics and International Studies (PAIS). WUDFA aims to support PAIS students in their studies and extracurricular activities, while also welcoming interested students from other faculties.
WUDFA hosts a variety of events throughout the academic year, including:
Careers Events and Workshops (including skill development workshops, networking events and guest speaker Q&A sessions)
Model United Nations (MUN) conferences (both our own events and sending UOW students to other universities)
Frontier Journal of International Affairs (where students can contribute as both editors and authors, and be published in a peer-reviewed academic journal before graduation)
Collaborations with other UOW academic societies from Humanities and Social Inquiry
Social events, including monthly General Members Meetings and the annual Arts and Humanities Ball.
If you are interested in international relations, foreign affairs, humanitarian studies and politics, WUDFA is the club for you!
For any questions, feel free to email us at wudfaexec@gmail.com, or message us on Facebook.
Executive Details: Jamie-Lee McLoughlin, Mitchell Wood, Amy Eggleton, Brodie Knox,  Liam McAneny, and Georgia Simic.
Contact Email: wudfaexec@gmail.com