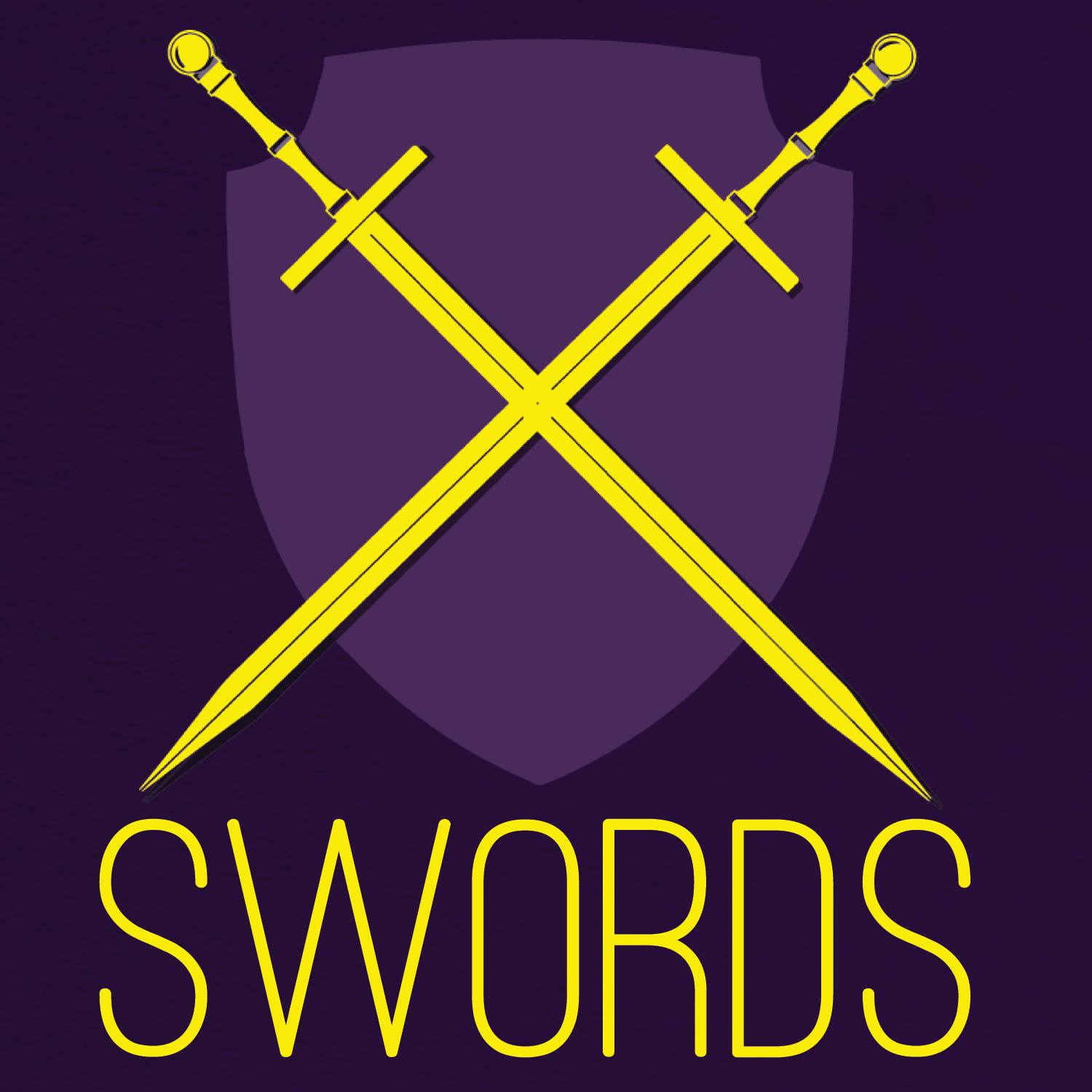 Debating Society (SWORDS)

Welcome to UOW Debating Society (SWORDS*)!
Want to test your debating (or adjudicating) talent against the best in the world? Learn how to publicly speak with confidence and flair? Get comfortable thinking on your feet? Meet people from different degrees, years, and universities? Work with schools across the region – and get paid?
If any of the above appeal to you, SWORDS is the society to join, where members are encouraged to do as much (or little) as they like!
Join our weekly 'Internals' meetings (for session 1 2021, on Tuesdays from 5:30pm, both online and in person), where we have a seminar on a skill or topic area, before having a practise debate with other UOW students in a friendly, collaborative environment-no previous debating experience required. Stick around for the great company, and join us for one of our bi-semester social events (or maybe a few)!
If you want to widen your circle and flex your skills, make a team and head to a 'Mini' on a weekend and debate against students from other unis across Australia, and mingle and network with new people! And if debating success is in your sights, join SWORDS' contingent to a 'Major', which includes competitions such as The Australian Intervaristy Debating Championships, The Australiasian Debating Championships, and The World Universities Debating Championships-and yes, that does mean society subsidised world holidays!!
And if teaching debating (and earning some sweet pocket money on the side) is more your style, join our pool of talented debating coaches and judges, and get referred to run workshops at local schools!
P.S. Teachers, if you're reading this, shoot us an email if you need help with debating/public speaking adjudication or training!
Executives: Emma Thompson, Juan Nuesch, Jonah Hurley, Marie Russo, Brodie Knox, Amber Thieson, and Winnie Il
Want to know more? Check out the links below:
Facebook: https://www.facebook.com/uowdebating
Instagram (aesthetic content guaranteed): https://www.instagram.com/uow_swords/
Promo Video: https://www.youtube.com/watch?v=dbM_HW3mJJE
Mailing list (no spam, we promise!): http://eepurl.com/Px2Yn
General Email: uowdebatingsociety@gmail.com
Schools Program Email: schools.uowdebating@gmail.com
*Wondering what SWORDS stands for? Students of Wollongong Organised Recreational Debating Society-apparently 'WORDS' didn't sound cool enough. Plus, it means we have a pretty neat logo, even if we say so ourselves!