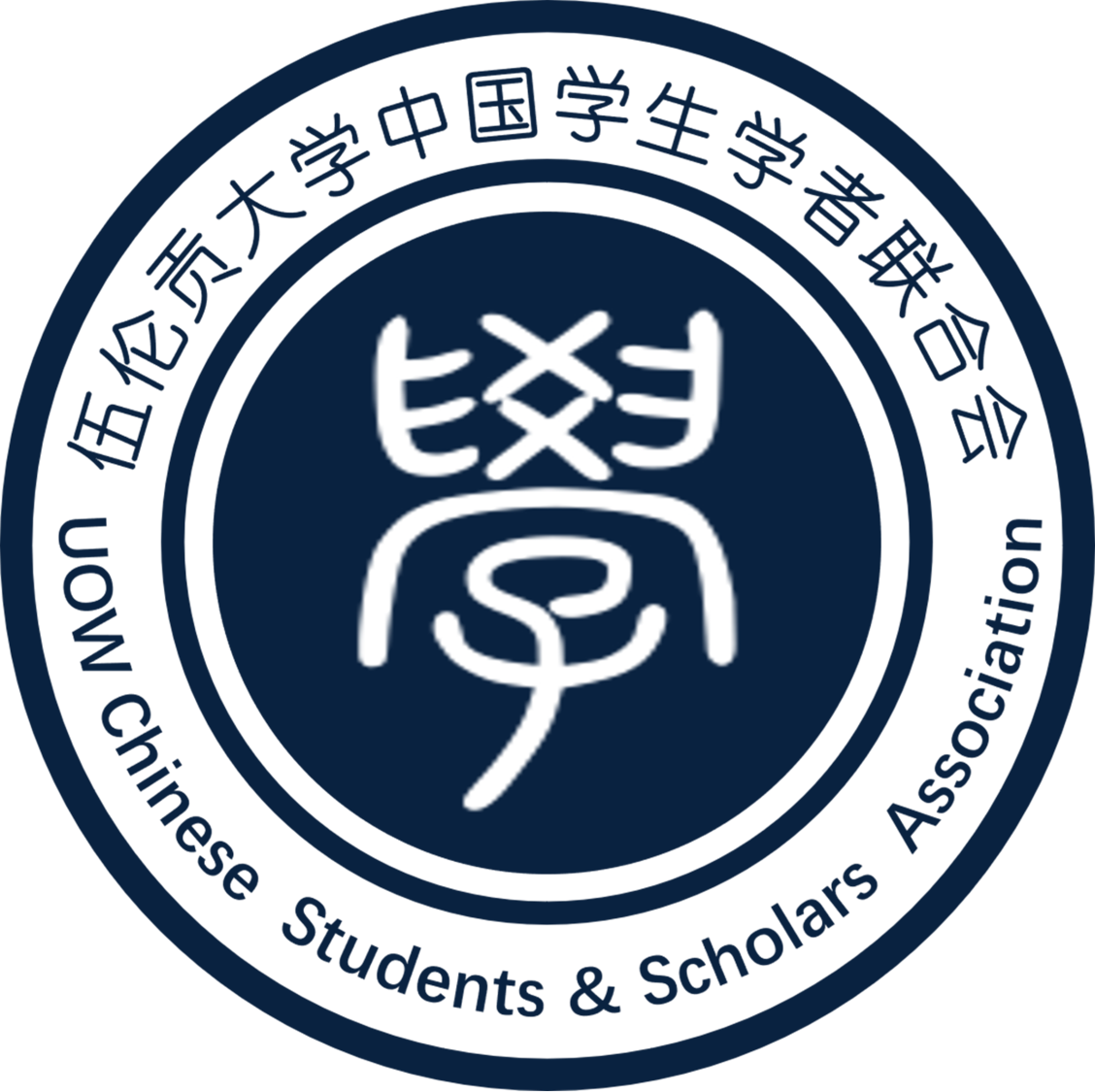 Chinese Students and Scholars Association (CSSA)
Welcome to Chinese Students and Scholars Association (CSSA)
University of Wollongong Chinese Students & Scholars Association (UOWCSSA) is an organisation dedicated to promoting social and cultural activities, as well as providing a variety of community services for its members. It also strives to provide opportunities and benefits for its members by facilitating the exchange of information and defending their rights on campus and in Australia.
The association has a large number of members and has a very strong appeal among them. Students and graduates with Chinese ethnic background constitute the majority of the association body, with the remaining membership made up of local and international friends fascinated with Chinese culture. After more than ten years of development, UOWCSSA is now the biggest Chinese association in the Illawarra area.
UOWCSSA encourages all Chinese students and scholars, and our local and international friends who are interested in Chinese culture to join our organisation and participate in our activities.