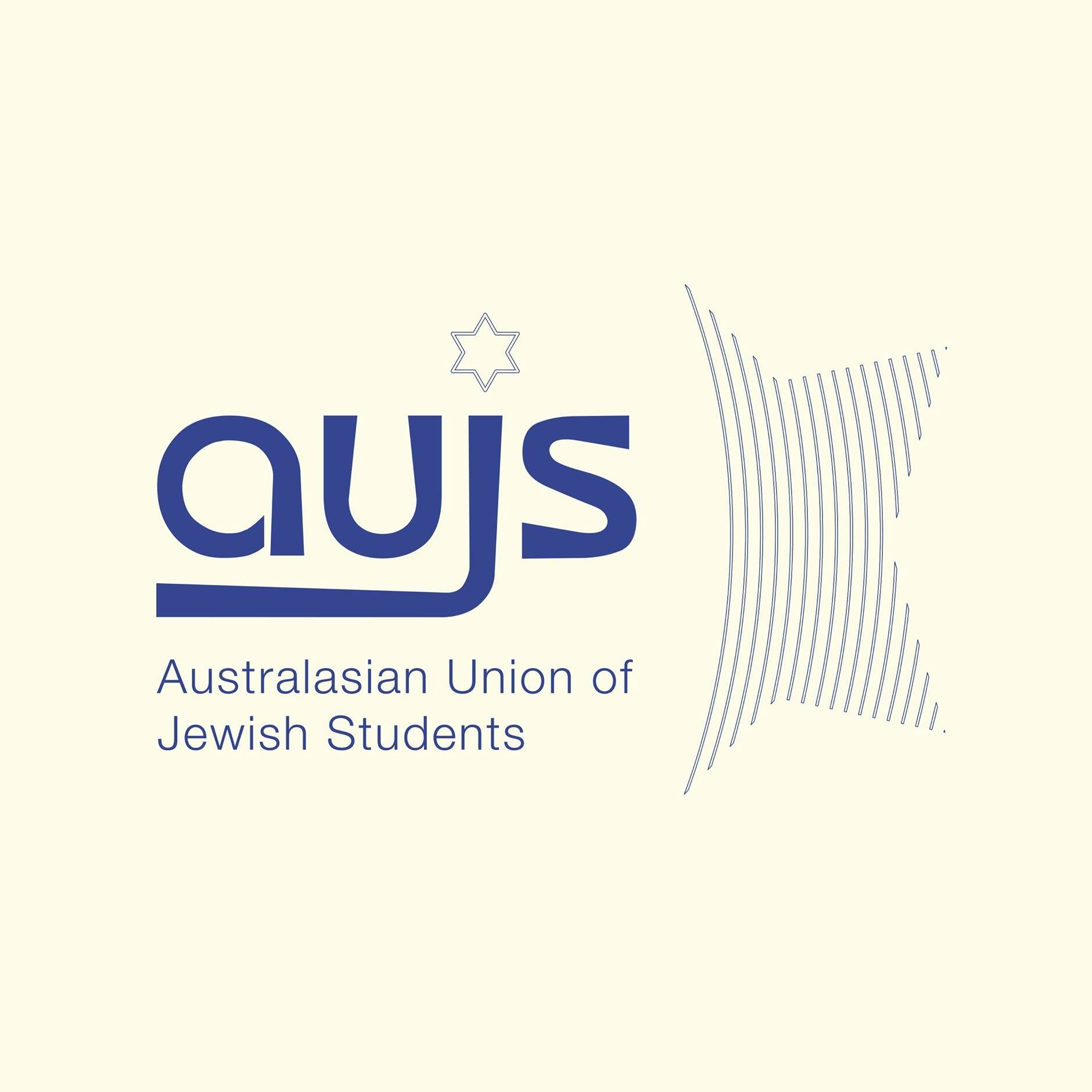 Australasian Union of Jewish Students (AUJS)

Welcome to the Australasian Union of Jewish Students.
The Australasian Union of Jewish Students has represented Jewish students on campuses across Australia and New Zealand since 1948. AUJS organises social, political, religious and educational events both on and off campus, runs a number of international programs for students and provides a voice for Jewish students on campus. AUJS UOW aims to provide Wollongong members, both student and staff, with a wide variety of opportunities to engage in Jewish life. Our four pillars are Judaism, activism. pluralism and Zionism. AUJS at UOW is unique in its close partnership with KEVA (Kibbutz Ex-Volunteers Association). This enables us to offer activities jointly to the broader community in Wollongong. Even if you are not Jewish but are interested in Judaism and support Jewish concerns (such as Israel's welfare), then AUJS is for you! Please get in touch and get involved!
Executive Details: Jakob Singer, Christopher Bourke, and Sasha Dreyer.
Contact Email: aujs.uow@gmail.com
+-=-=-=-=-=-=-=-=-=-=-=-=-=-=-=-=-=-=-=-=-=-=-=-=-=-=-=-=-=-=-=-=-=-=-=-=-=-=-=-=-=-+
Hi Everyone,
After many years of running this amazing branch of AUJS at UOW, I have finally graduted and must hang up the AUJS banner. Most of the executives i have worked with have graduated and we have struggled to find members for the past few years. We have even struggled to have enough people to fill the executive positions required for AUJS to affiliate itself with Pulse (UOW Clubs and Societies).
Should you be interested in taking over the operation and management of our beautiful club, please reach out via our facebook page https://www.facebook.com/AUJS.UOW or send me an email directly Jakobs@aujs.com.au – AUJS is a national club with branches at UNSW, USYD, UTS, University of Macquarie and several others across Australia and New Zealand. The support is there, the stock is available, all we need is someone passionate!
Thank you everyone for the amazing events over the years, it really made my university experience amazing.
Jakob Singer
+-=-=-=-=-=-=-=-=-=-=-=-=-=-=-=-=-=-=-=-=-=-=-=-=-=-=-=-=-=-=-=-=-=-=-=-=-=-=-=-=-=-+