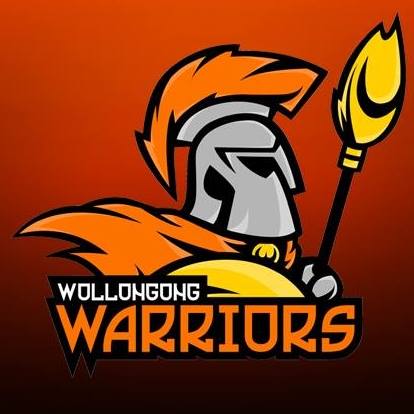 Wollongong Warriors Quidditch Club

Supported by the University of Wollongong, we proudly represent the Wollongong region as it's one and only Quidditch team!
Executive Details: Amy Dunn, Cailem Kostiuk, Paige Crawley
Contact Email: president.wollongongwarriors@gmail.com
Quidditch is all about celebrating diversity and inclusivity while being physically active with a bunch of nerds. All ages, fitness levels, genders, and abilities are welcome!
The Wollongong Warriors Quidditch Club is a University of Wollongong supported Quidditch team. We are the only Quidditch team within the Illawarra, of NSW, Australia. We proudly represent the region at NSW Quidditch League, State, and National tournaments.
Our weekly training sessions are famous for selfies, dogs, and getting sweaty. These sessions are for newcomers and experienced players alike.
We train at Robinson Park, 8 Mountview Ave, Gwynneville. Just a short 2-minute walk from North Wollongong train station.
If you have any questions feel free to contact us!
The Warriors currently compete in Division 2 of the NSW Quidditch League and are proudly sponsored by Shoalhaven Superheroes and DVD World Warrawong. The Wollongong Warriors Quidditch Club is affiliated with the University of Wollongong, the opinions expressed by our members are not that of the University.