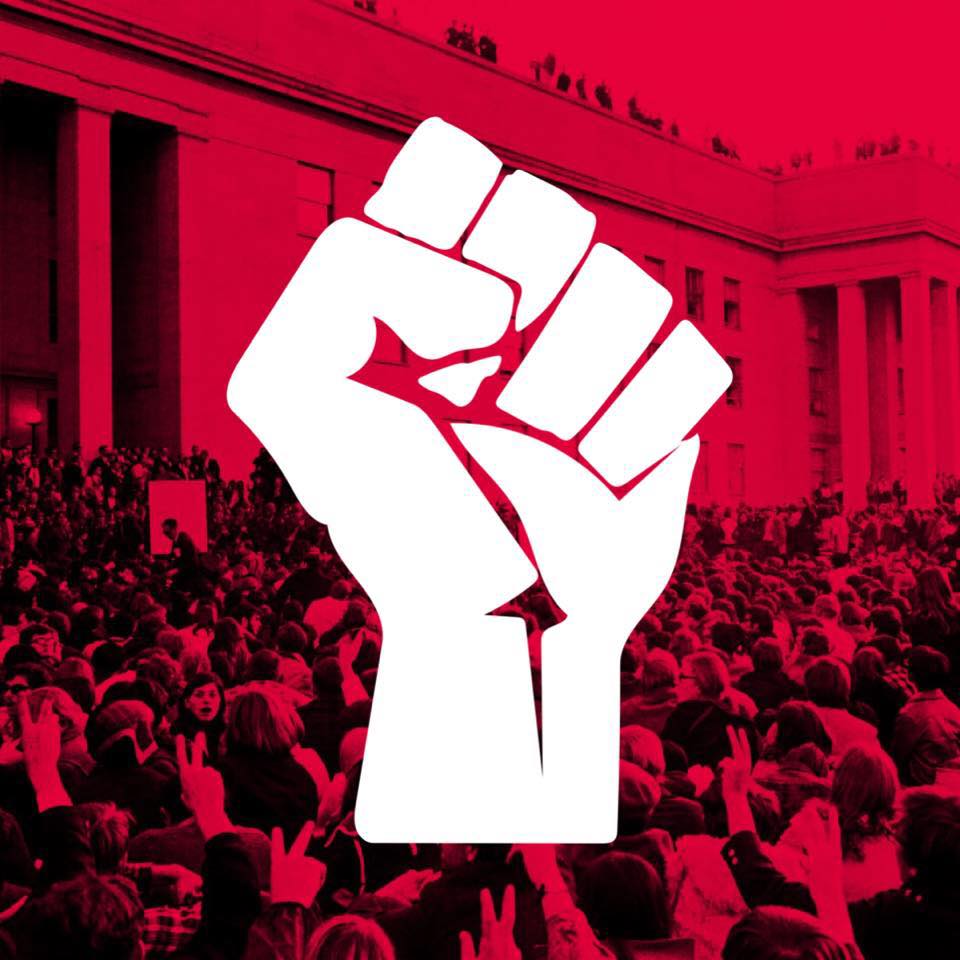 Wollongong Socialists

Welcome to the Wollongong Socialists!
We're an anti-capitalist activist group here in Wollongong! To learn more about what we stand for or about upcoming events contact the page.
We are a revolutionary anti-capitalist organisation. We want to involve students in left wing political activism and educate people in socialist ideas. We are involved in a broad range of left wing campaigns- for education and student rights, refugee rights, same sex marriage, and supporting workers rights. We have regular meetings, discussion groups, stalls and events on campus. Get in touch to find out more and get involved!
Executive Details: Dominique Houzet, James Caulfield, Sean McLachlan, and Kaia Cox. 
Contact Email: jdd875@uowmail.edu.au