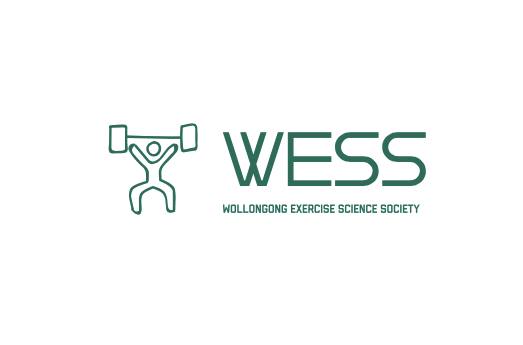 Wollongong Exercise Science Society

Welcome to the Wollongong Exercise Science Society.
If you are someone studying exercise science, pre-med, any medical health science or just interested in health and exercise in general, then this is the club for you!
Look out for all of our upcoming and future events!
Executive Details: Grace Redden, Emily Kinnane, Cameron Galletly
Contact Email: exercisesciencesoc@gmail.com
We will be hosting heaps of events including running information sessions for pathways post Exercise Science, potential for excursions to visit high performance and various other facilities, meet professionals in the industry, attend conferences as well as utilising this group as a hub of information that could be of benefit not only to your degree but your career in the industry.
In the interim anyone wanting to volunteer their time with events and general running of the club please send me a message
Stay tuned for some upcoming events!!