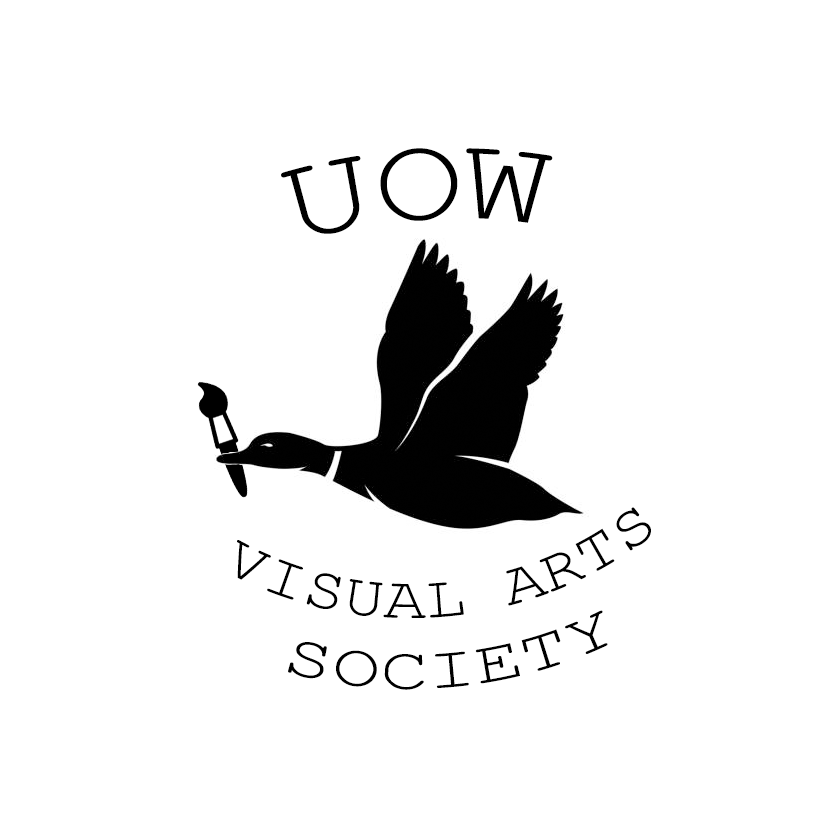 Visual Arts Society

Welcome to UOW Visual Arts Society!
To provide students, emerging artists, and visual art enthusiasts of all abilities the opportunity to participate in activities and programs that encourage hands-on art making and socialisation between like-minded individuals who possess a strong interest in creative arts.
Additionally, provide visual arts students with a network to collectively develop their professional experience. The main objective is for Visual Arts Society to act as a bridge between university and professional experience, offering students the chance to develop meaningful connections with peers who possess complimentary career aspirations.
Executive Details: Emma Moser, Jessica Waite, Samantha Haigh, and Gabrielle Jarvis. 
Contact Email: uowvas@outlook.com