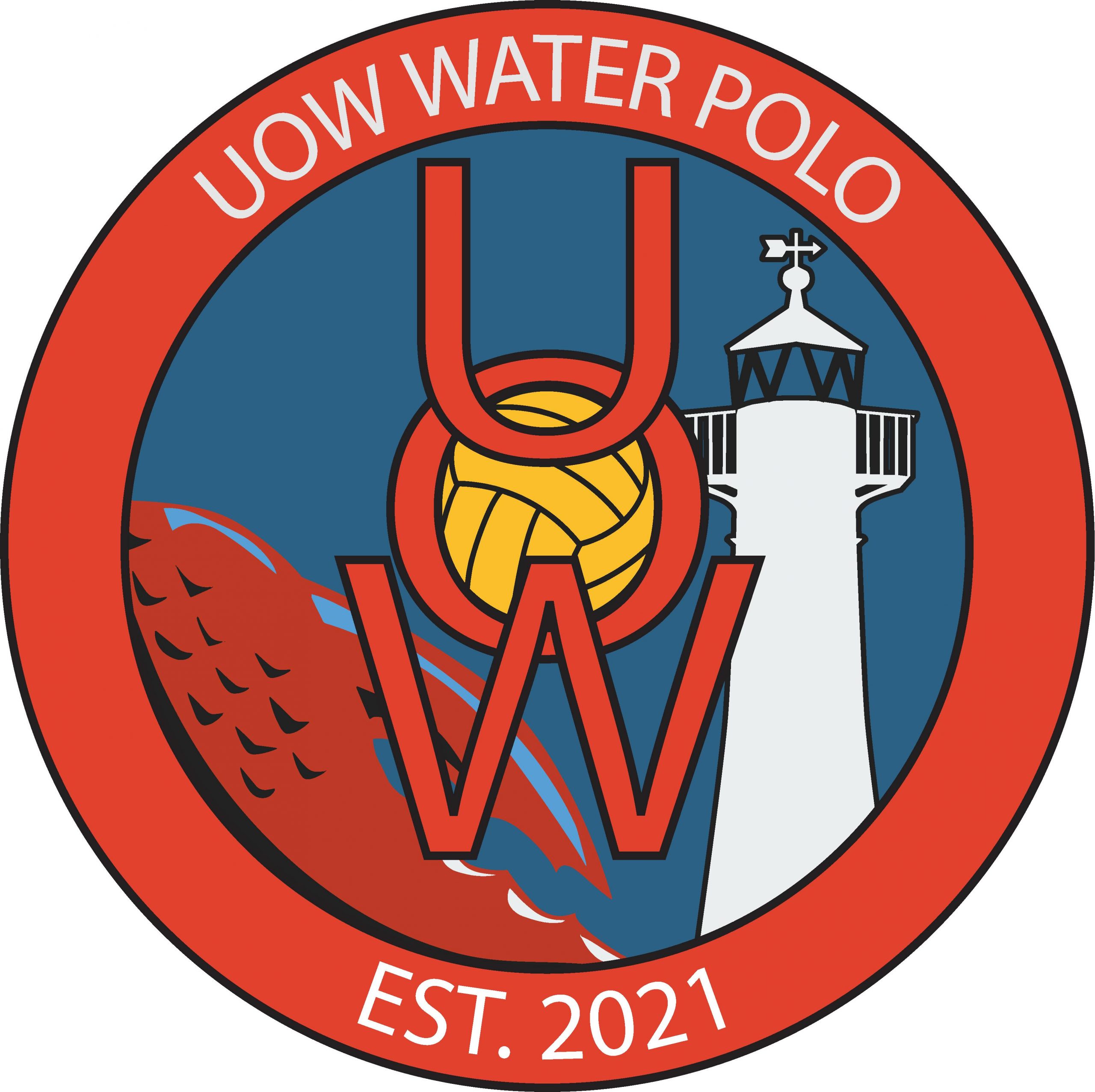 UOW Water Polo

Executive Details:  James Berry, Jack Cockington, Tom Adams, and Daniel.
Welcome to UOW Water Polo
The purpose of UOW Water Polo is to give an opportunity for UOW students to engage in the sport of water polo in a way that is fun and social. In doing this, we strive to not only provide a safe and fun environment for water polo to be played in, but to develop the skills of our members. We hope to run nights that will include skills-based training and a game.