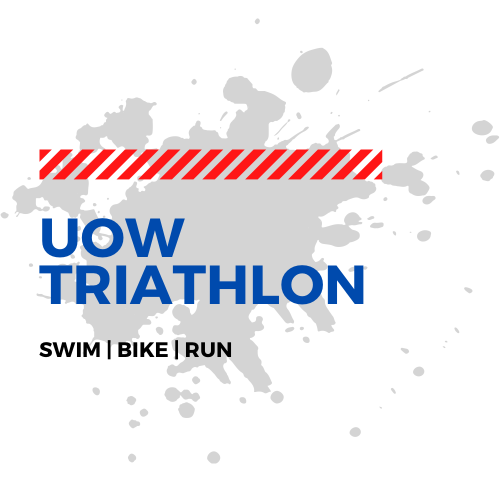 UOW Triathlon Club (UOWTC)

Welcome to the UOW Triathlon Club!
The UOW Triathlon Club exists to foster a shared love for swimming, running and cycling across the UOW and broader community,
regardless of ability or experience. We aim to create a community of members who enjoy triathlon, training, socialising and racing.
Executive Details: Grace Mahon, Razan Habara, Cody Salter, Angus Waddell, and Sian Potter.
Contact email: gm929@uowmail.edu.au