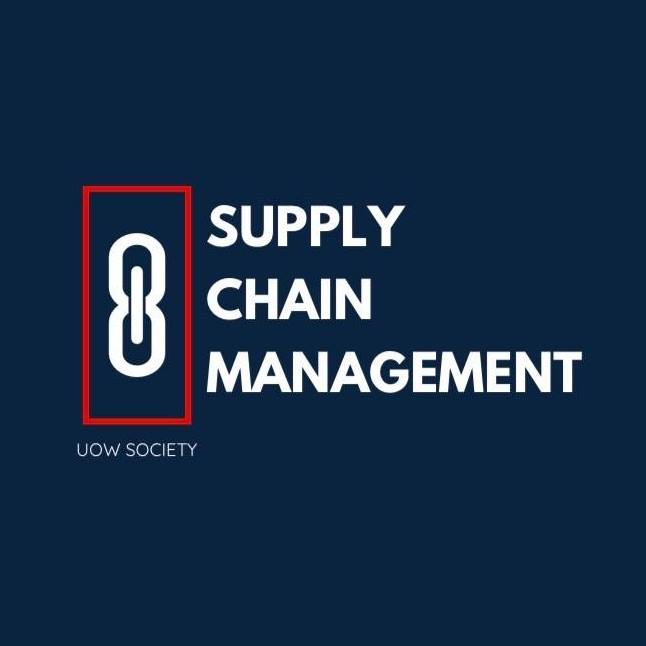 UOW Supply Chain Management Society

Welcome to the Supply Chain Management Club!
 "THE SUPPLY CHAIN STUFF IS REALLY TRICKY." -ELON MUSK, CEO OF TESLA AND SPACEX 
The Supply Chain Management Society, is a new faculty club that focuses on connecting students who are passionate about Supply Chain Management with learning opportunities from within the university and outside.
Our Aims & Objectives:
(1)  The aim of our club is to bring together students from across degrees, schools, faculties and campuses who are interested in Supply Chain Management
(2)  The society supports collaboration between Supply Chain Management students and related disciplines to maximise achievement in their studies
(3)  Our Clubs objectives are to
Promote relevance of Supply Chain Management to other disciplines
Connecting theory and practice
Provide professional networking opportunities for club members and students
The UOW Supply Chain Management Society is a platform for supply chain students to collaborate, network and connect. It allows students to connect theory and practice while providing professional networking opportunities and social events for club members.
Executive Details: Basma koro, Avilash Pratihar, and Evangeline Rajesh. 
Contact Email: UOWSCMS@outlook.com