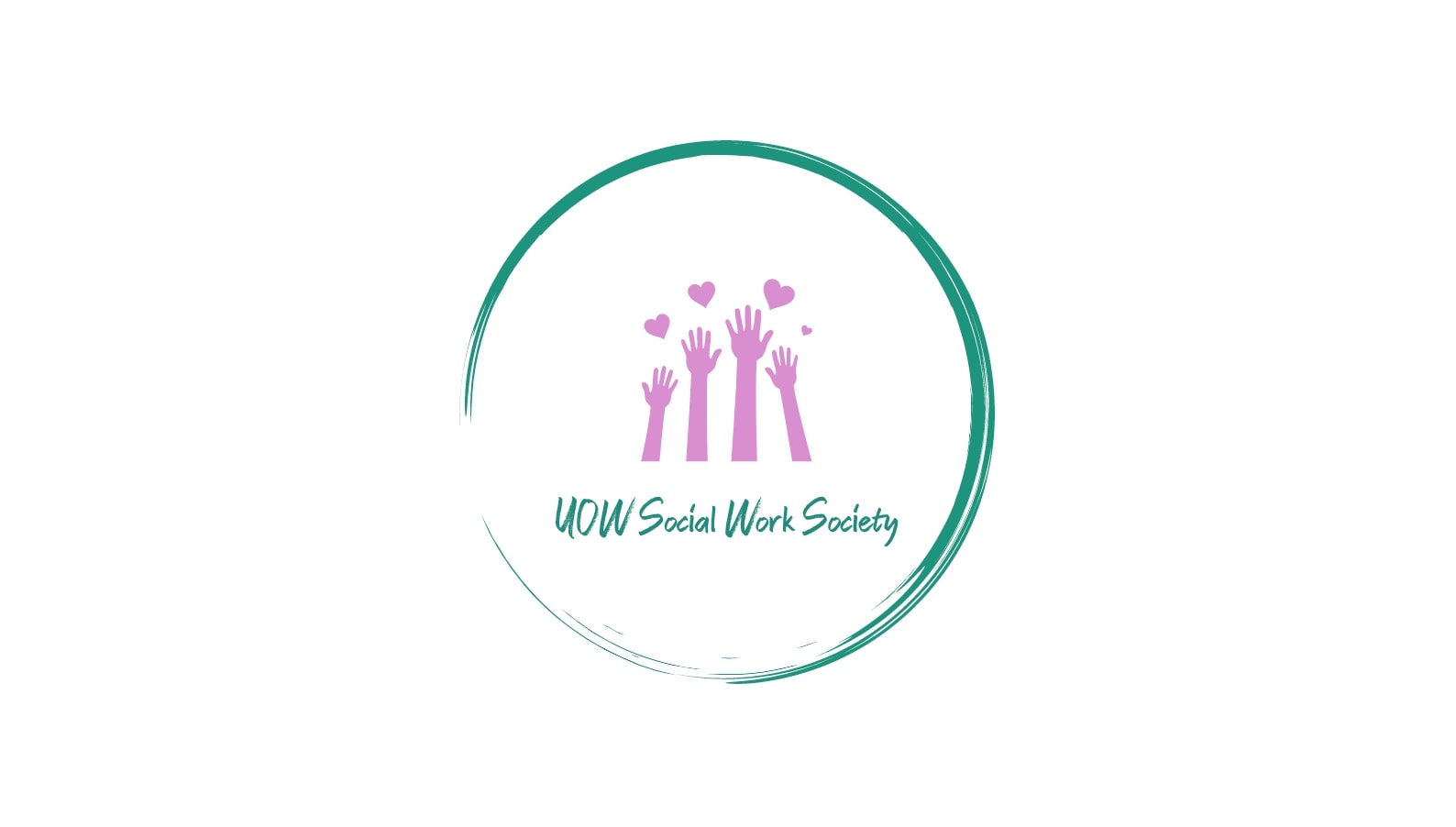 UOW Social Work Society!

Welcome To UOW Social Work Society!
The aim of our club is to act as a mutual community that encourages a network of support, growth and friendship among social work students and others interested in the field.
As well as:
• Promote and practice the Australian Association of Social Workers (AASW) code of ethics.
• Increase awareness for social justice issues in the university, local community, and across Australia.
• Provide the opportunity for members to develop skills and support as social work professionals in a like-minded community, as well as extend opportunities for student involvement in activities and volunteer experiences to encourage, foster, promote, develop, extend and control social work values within the University of Wollongong.
Executive Details: Jade Anderson, Remy Lebreton, Clodagh O'Neill, Damien Correia, Brooke Smith, and Jaleesha Singn.
Contact Email: jca216@uowmail.edu.au