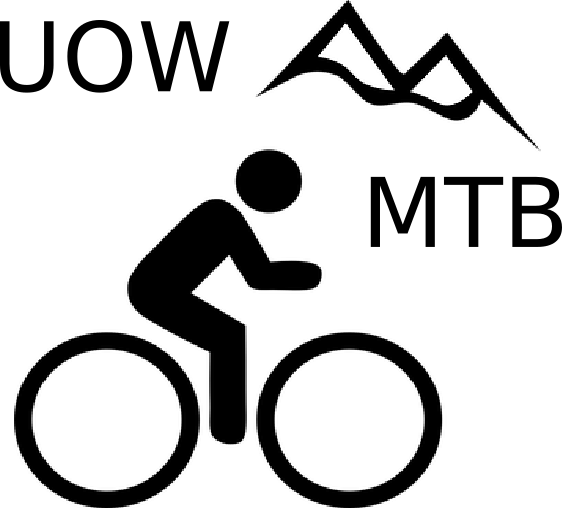 UOW Mountain Biking Club (UOWBMC)

Welcome to the UOW Mountain Biking Club!
The purpose of this club is to promote the sport of mountain biking at UOW through providing events around the Illawarra and the state. To encourage sustainability while practicing the sport and to share trails and techniques among each other.
Executive Details: Yiming Lu, Eliot Van Der Weiden, Marthin Swanepoel, and Alex Browne. 
Contact Email: yml990@uowmail.edu.au