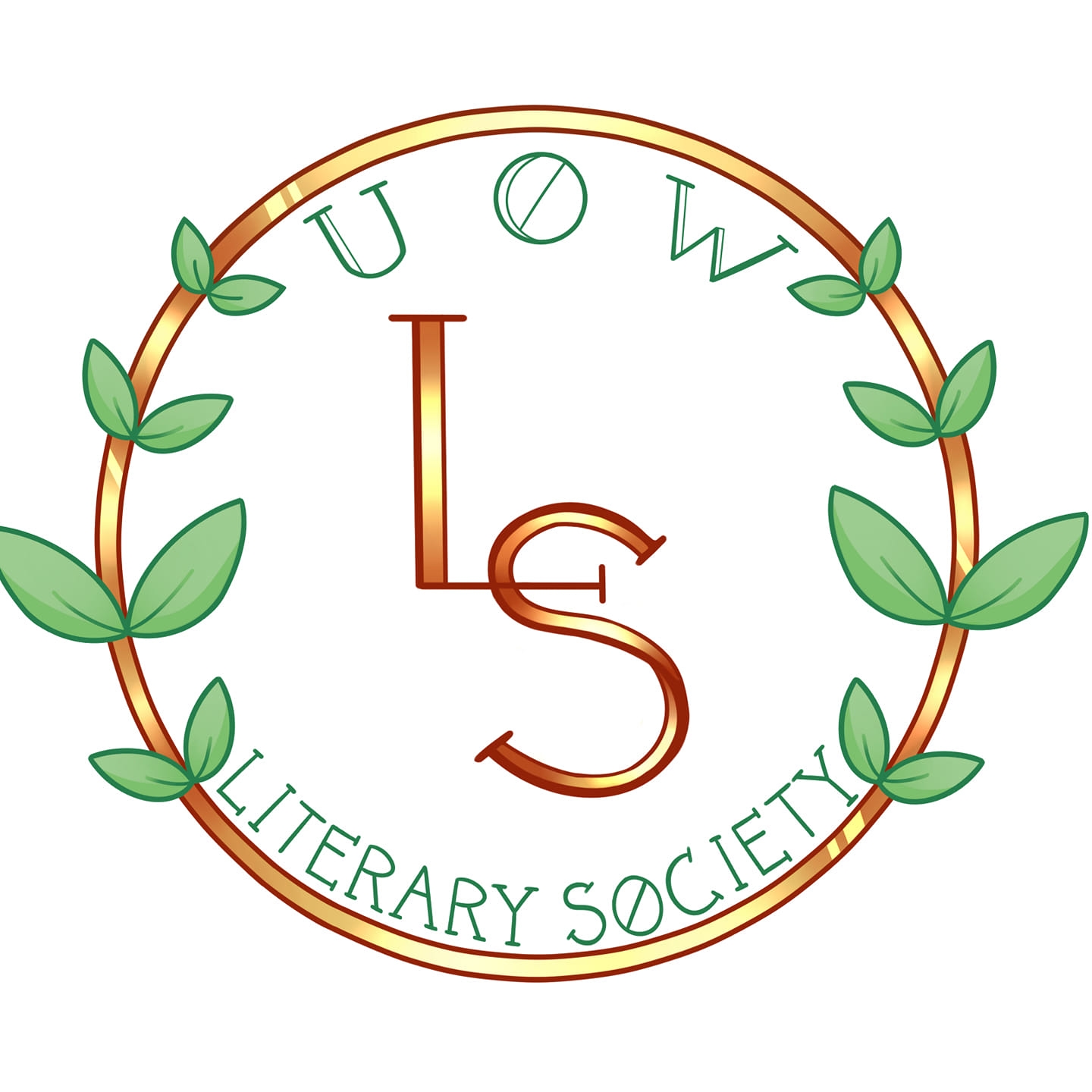 UOW Literary Society (LitSoc)

Welcome to the UOW Literary Society!
To read is to explore, to write is to dream and we, at UOW Literary Society love to share the same with you.
If this seems like you, come join us!
Our activities include, but not limited:
Book Buddy: swap and share books, maybe along the way you will find a good mate!
Writing Prompts
Book Club, with Book Playlists and Dress ups!
A Date with a Book
Tea talks and more!
Executive Details: Jessica Goosen, Bronwyn Pierson, Candance Zalloua, and Carrin Goosen.
Contact: uowliterarysociety@gmail.com