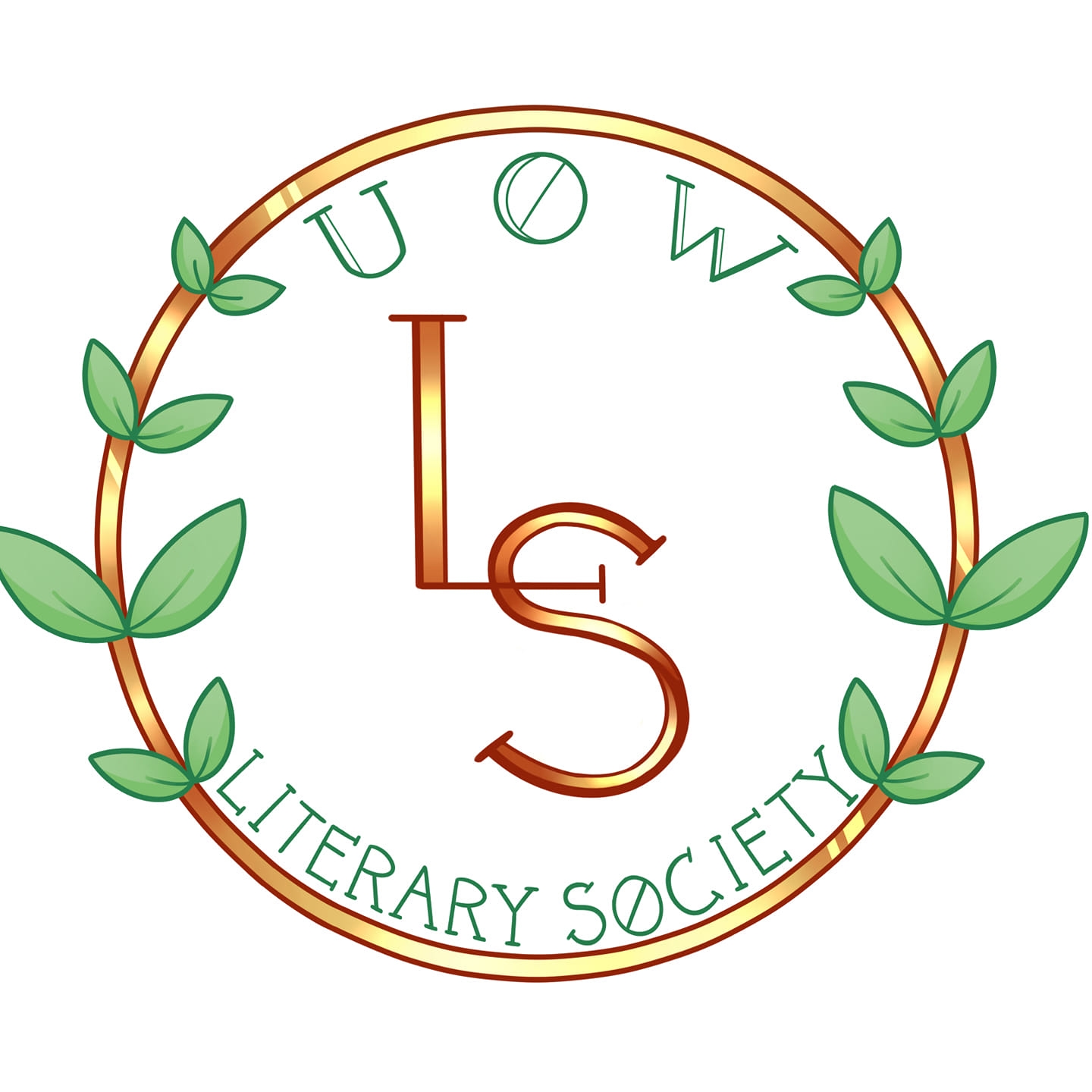 UOW Literary Society

The UOW Literary Society is once again an offical UOW affiliated club!
Join us for:
– Fortnightly creative writing workshopping
– A month young adult focused book club
– A zine compilation of our members' writing per session
– Writing and editing seminars
– Poetry workshops
– Collaboration events with Wollongong's other literary communities
Executive Details: Amelia Smits, Luke Merritt, Katerina Todorovska
Contact Email: UOWLiterarySociety@gmail.com
WELCOME TO THE UOW LITERARY SOCIETY!
Your home base for all things literary at the University of Wollongong.
We run a weekly creative writing workshopping group as well as a monthly young adult centred book club. We are also producing a collection of student works through a themed zine.
Submit your creative works to UOWLiterarySociety@gmail.com and if you don't feel ready yet bring a few printed copies to our creative writing workshops!
If you are interested in helping out with running the club or getting involved in a sessional zine production team please email UOWLiterarySociety@gmail.com
Please like our Facebook page @UOWLITSOC join our Facebook group UOW Literary Society for more details on events and to keep up to date on local literary opportunities.