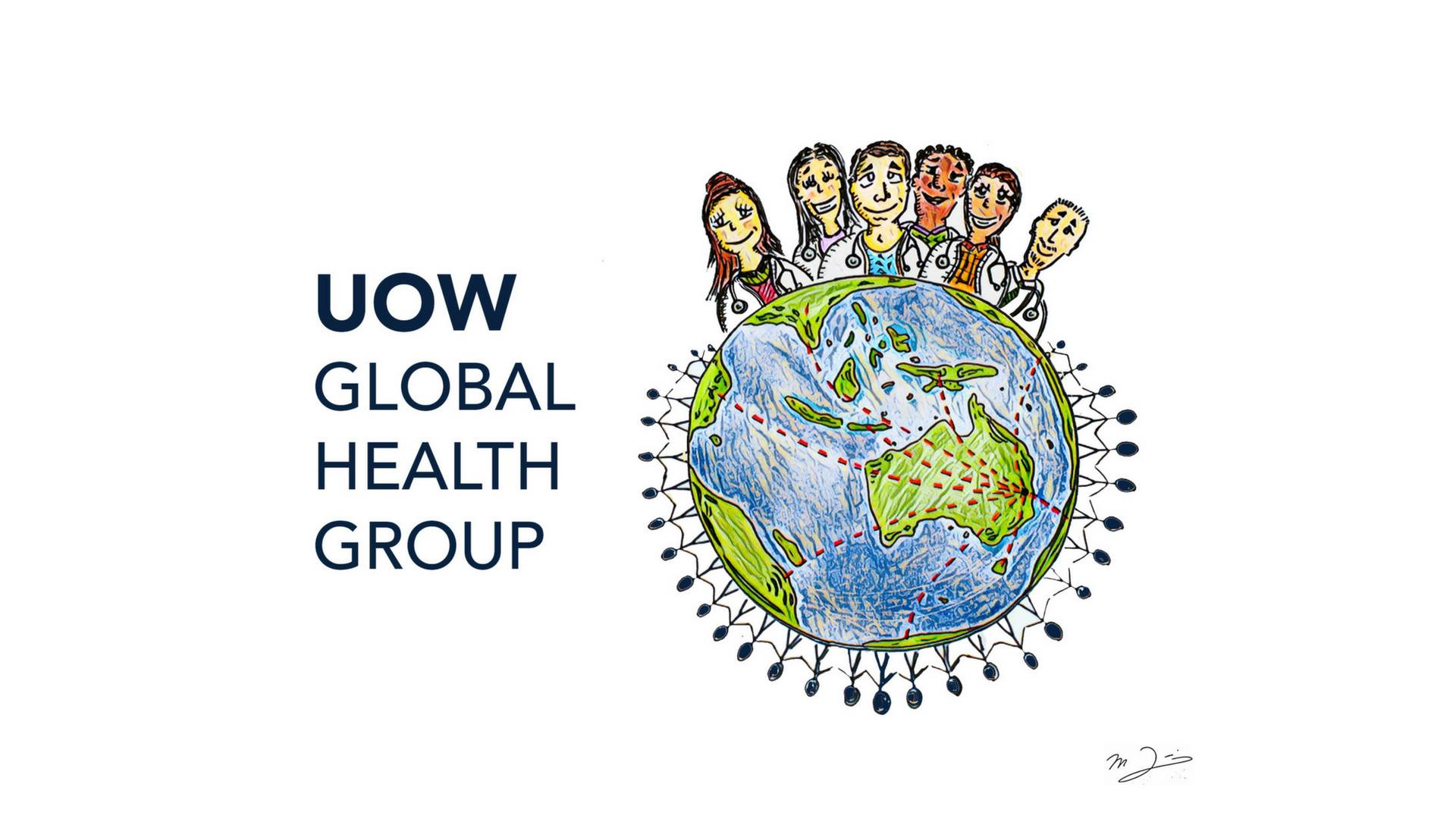 UOW Global Health Group

Welcome to the Global Health Group (GHG)!
UOW GHG is a group of students within Wollongong University who believe that everyone, regardless of global location and economic standing has a right at least a basic level of health care. We are striving to make a difference: a difference to the quality and availability of health care to the underprivileged, and a difference to the knowledge and mindsets of those who are lucky enough to have quality healthcare.
UOW GHG is part of the Australian Medical Students Association's (AMSA) Global Health Network (GHN). UOW GHG supports many related health initiatives locally as well, such as Close the Gap.
Executive Details: Amelia Shanahan, Callum Tate, Olivia Estherby, Jerusha Paul, and Valentina Jones. 
Contact Email: aks928@uowmail.edu.au