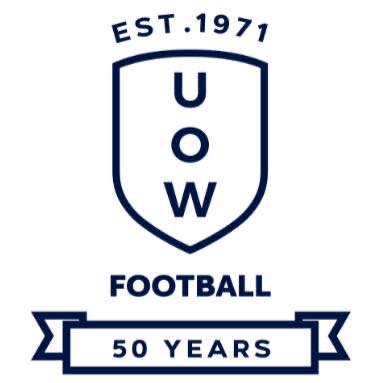 UOW Football Club!

Welcome To The UOW Football Club!
Do you have what it takes to inspire players to Play Football?
Coaching & managing a football team can be one of the most rewarding experiences to have in football and with the upcoming 2022 outdoor season approaching, University of Wollongong Football Club is calling on new and experienced coaches & managers to join the UOWFC football family.
As a team coach or manager you'll help shape the next generation of footballers, form lifelong bonds with your squad, and build their character and skills.
Taking charge of a UOWFC team means giving back to the sport you're passionate about, continuing your pathway towards becoming a better coach or manager, and helping both UOWFC and the UNI community.
If you're interested in becoming a role model who will create a positive, fun environment for a team of UNI footballers, contact Murray Doyle 0402 595 210 (email: uowfootball@gmail.com) and ask about how you can become a UOWFC coach or  team manager.
Contact us on our website – http://www.uowfc.org.au/
Contact Email: uowfootball@gmail.com