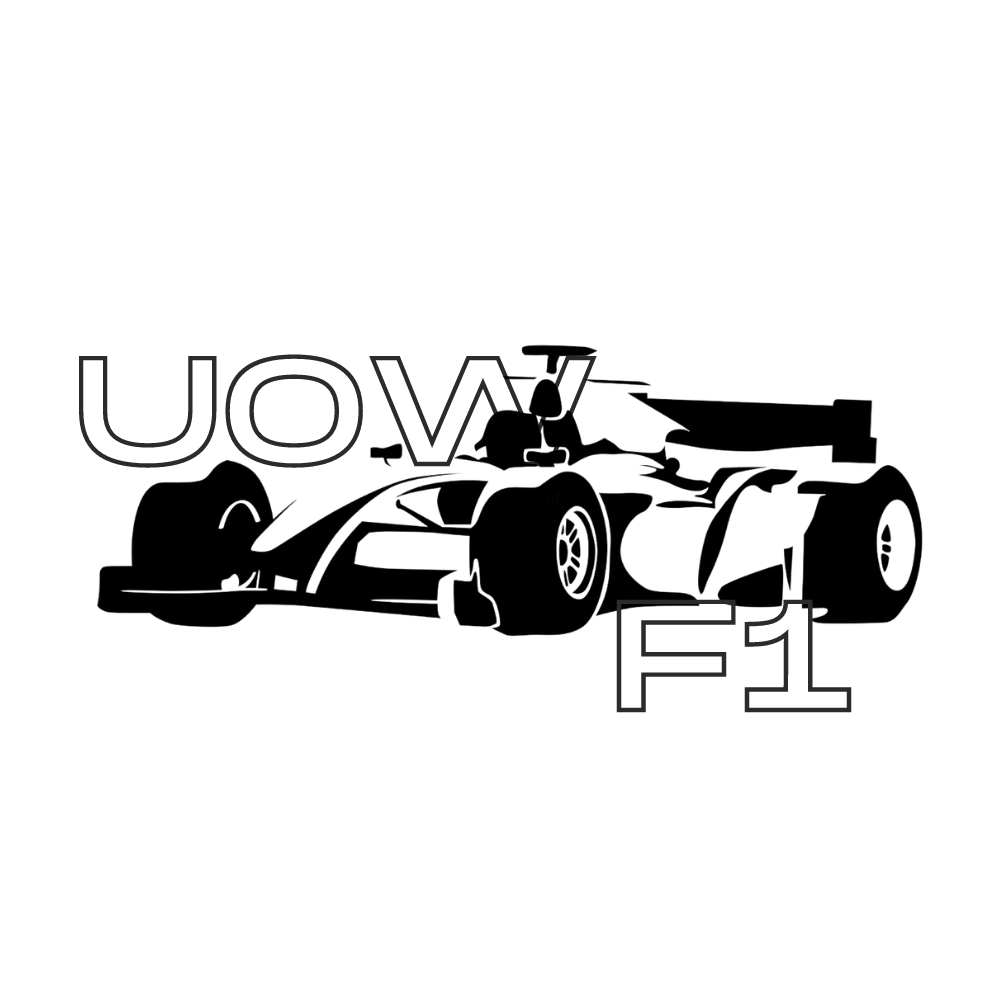 UOW F1 Society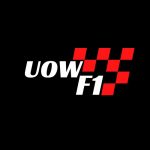 Welcome to UOW F1 Society
Welcome to UOW F1! If you are a lover of Formula 1 you have found the perfect club. We watch races live together (when they're not at 4 am) and post general banter in our Discord!
Follow our Instagram (@uow.f1) to stay up to date.
Executives: Brooke Furey, Harry Carroll, Jennifer Klepczarek, Maximus Torr, Alana Naumovski, and Annie Schweitzer.