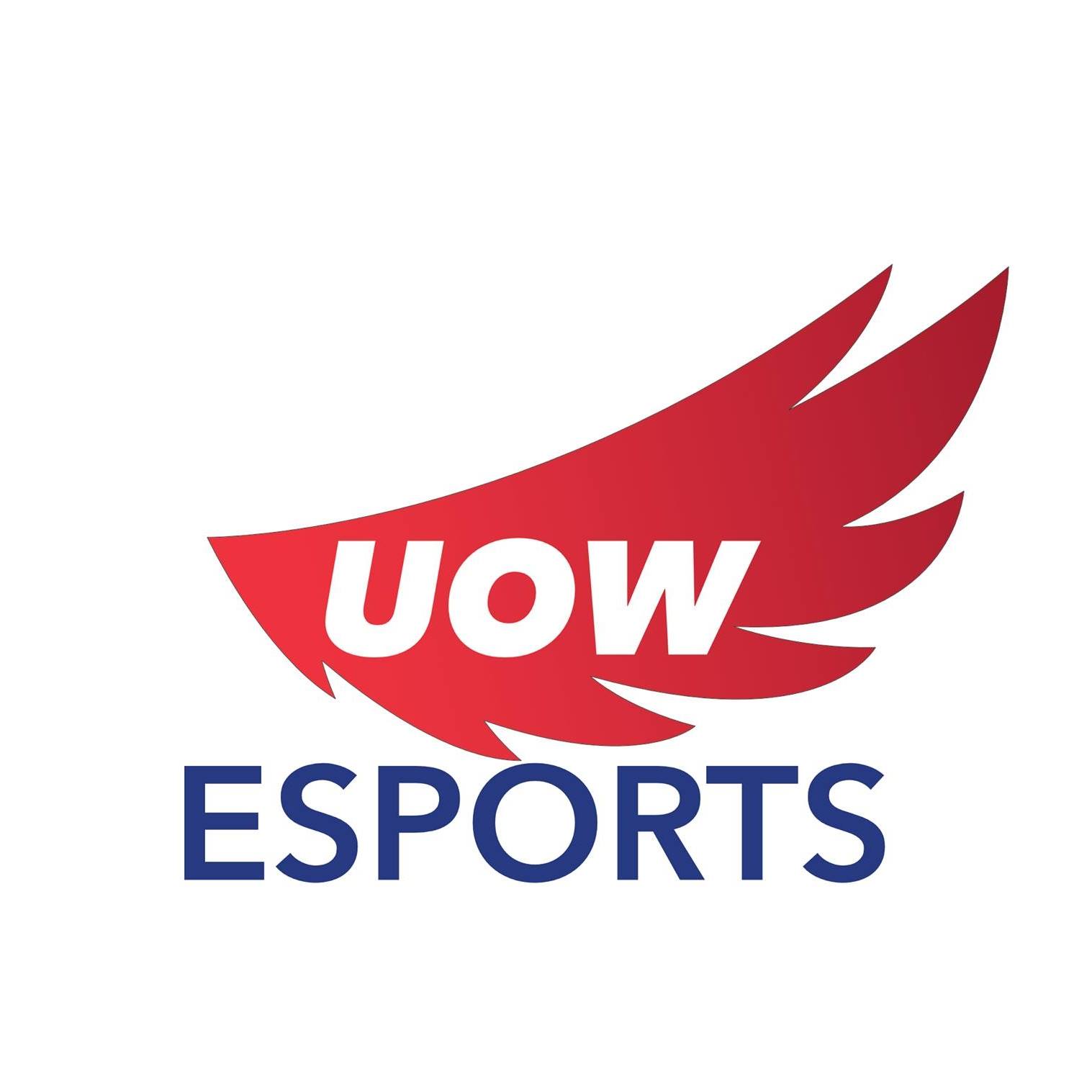 UOW Esports

Welcome to UOW Esports!
UOW Esports is a club run within the University of Wollongong, focussing on all aspects of video games and Esports.
UOW Esports is all about bringing PC and Console gamers together in a socially fun environment to play as the name says, video games. We are open to casual and competitive players, monthly to bi-weekly events and major gaming tournaments roughly every 3 months.
We host events on campus for members to get together and frag each other or play co-operatively. We also cater to those who can't always make it to Uni by introducing online circuits that you can play at home.
Depending on what games our members want to play we will find a way to host the event.
Come join our Facebook 'Like' Page to get more details on what's coming up! So come on and join and see if we have an event that suits you!
Executive Details: Declan Bradley, Renee Arblaster, Michael Gray, Chris Giannoutsos, Sean Thorpe, Mark Thomas, Alex Williams
Contact Email: contact@uowvga.com.au