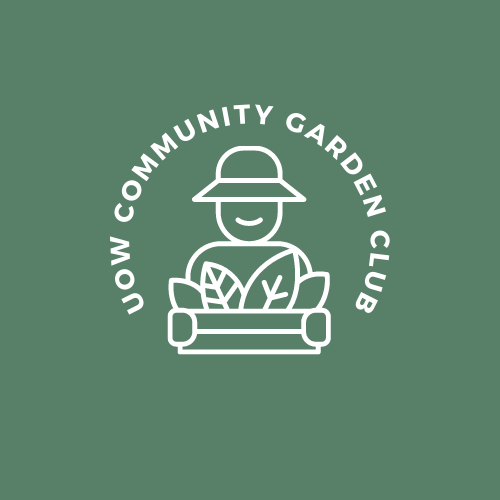 UOW Community Garden Club
Welcome to UOW Community Garden Club
The UOW Community Garden Club welcomes and encourages people of all backgrounds and skills to come together, to grow and maintain fresh produce.
We meet on a weekly basis to undertake gardening activities such as watering, weeding, harvesting, planting new seeds and much more!
The Pulse Community Garden is located at the base of the 'Ken Ausburn Walking Track' Mount Keira, on O'Leary Rd, Keiraville.