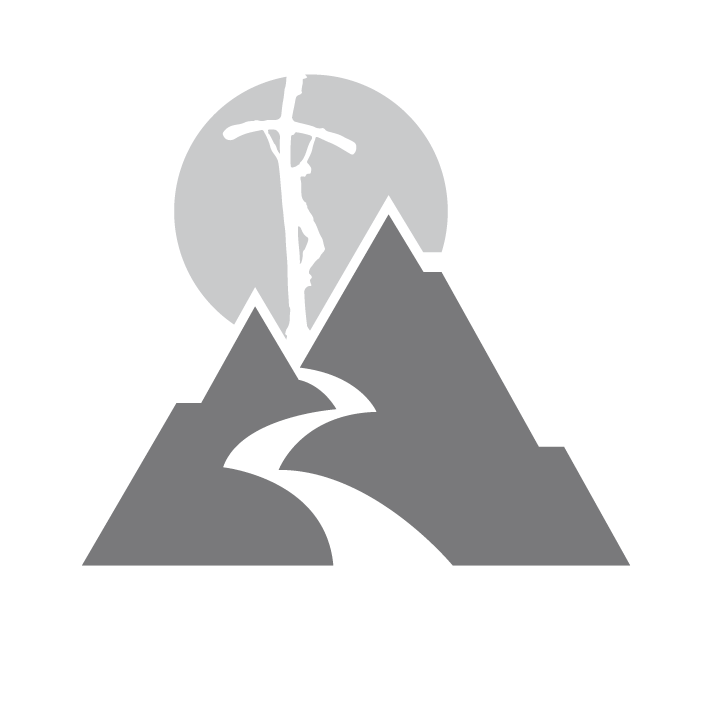 UOW Catholic Society

Our society is about enriching our campus lives with God, particularly through sharing, expressing, and living our faith on campus. We are a community of young Catholics who are passionate about our faith and are challenged to live it. All members are encouraged, and given opportunities to develop a deep sense of spirituality, which we believe is the cornerstone of growth and learning.
We participate in a range of different spiritual activities, including retreats, mass, bible reflection, prayer and sharing, seminars, the rosary, study of the Catechism and mission trip. We also organise a range of social and leisure activities throughout the year.
We are a diverse group of friendly, outgoing people, loving life and enjoying friendships. You are more than welcome among us.
Executive Details: 
Contact Email: uowcatholicsociety19@gmail.com