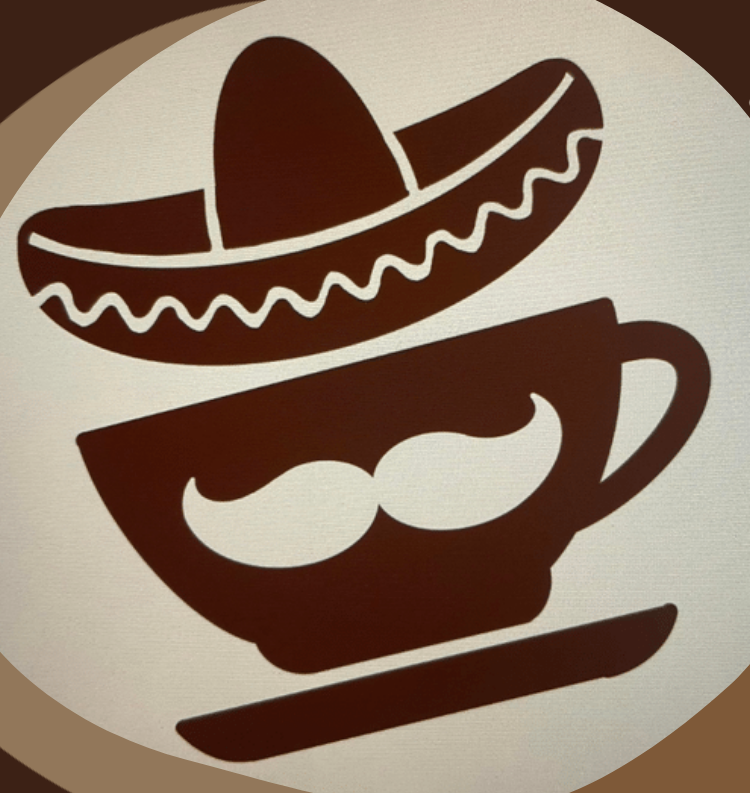 UOW Cafe Amigos!

Welcome To UOW Cafe Amigos!
The purpose of this club is to allow students the opportunity to drink coffee and socialise. Due to the pandemic many students have found it difficult to meet new people and improve their social skills. UOW Cafe Amigos will help students share their love for coffee culture within the club and create a positive and upbeat environment.
Executive Details: Carla Pereira-Odlum, Aya Gushiken, Jacob Malby, Rachel George, and Bonnie Stonestreet. 
Contact Email: cpo331@uowmail.edu.au