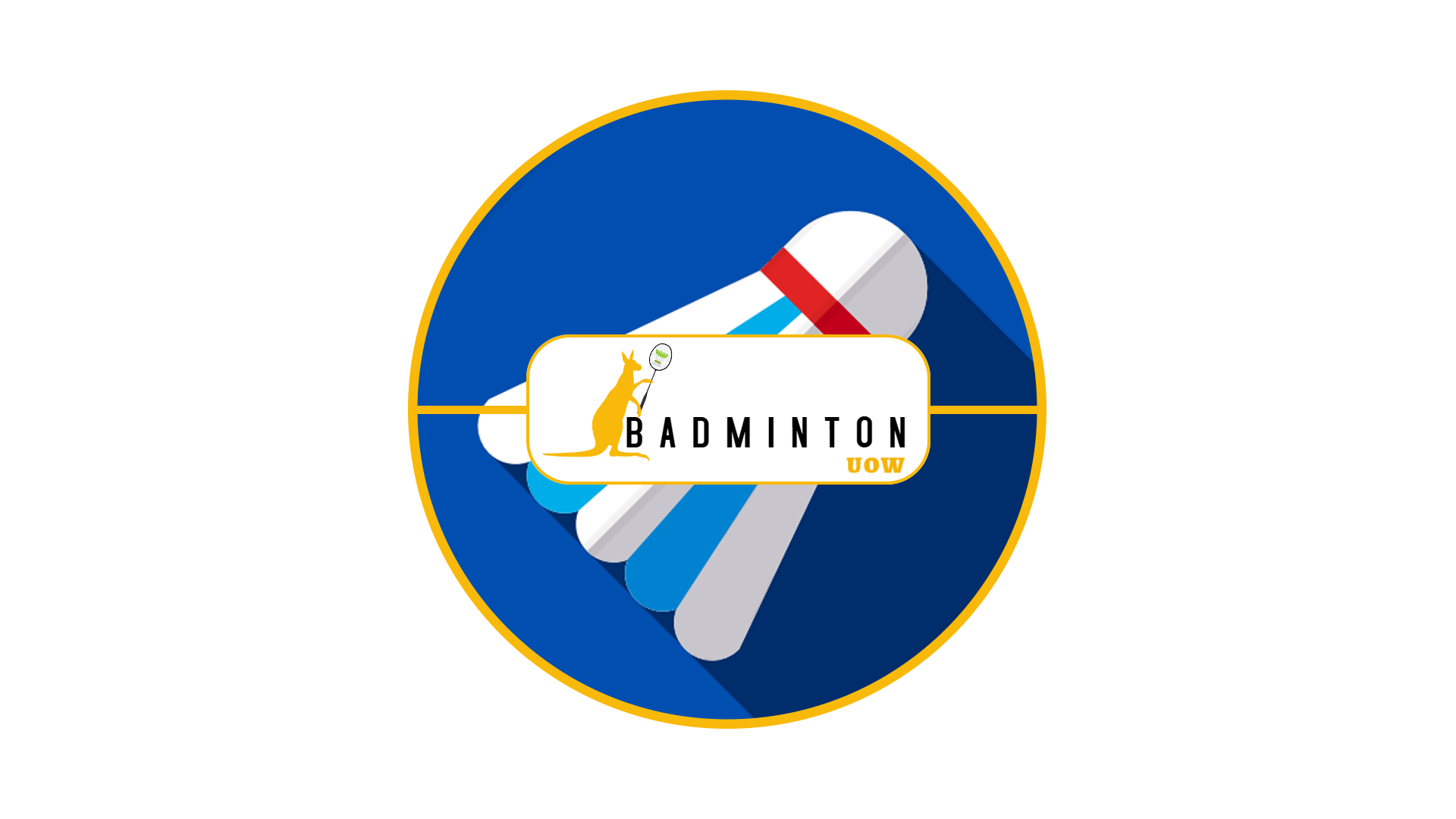 UOW Badminton Club

Welcome to the UOW Badminton Club!
The aim of our club is to build a Sports Club about Badminton on campus, as well as to facilitate technical exchange and discussion among badminton enthusiasts, and help beginners with technical improvement, and provide all level players with opportunities for social badminton playing. Our Club is to run social playing twice a week, and several athletic and leisure competitions regarding Badminton annually. Our Club's objectives are to encourage students to join and sports activities, promote their wellbeing and enhance their campus experience within the University of Wollongong.
Executive Details: Shenyu Wang, Qining Fan, Jin Cui, Yunshu Zhu, Shenyu Wang, Bosheng Dong, Fengyan He, Kevin Huang, and Zhijun Qiu . 
Contact Email: sw569@uowmail.edu.au