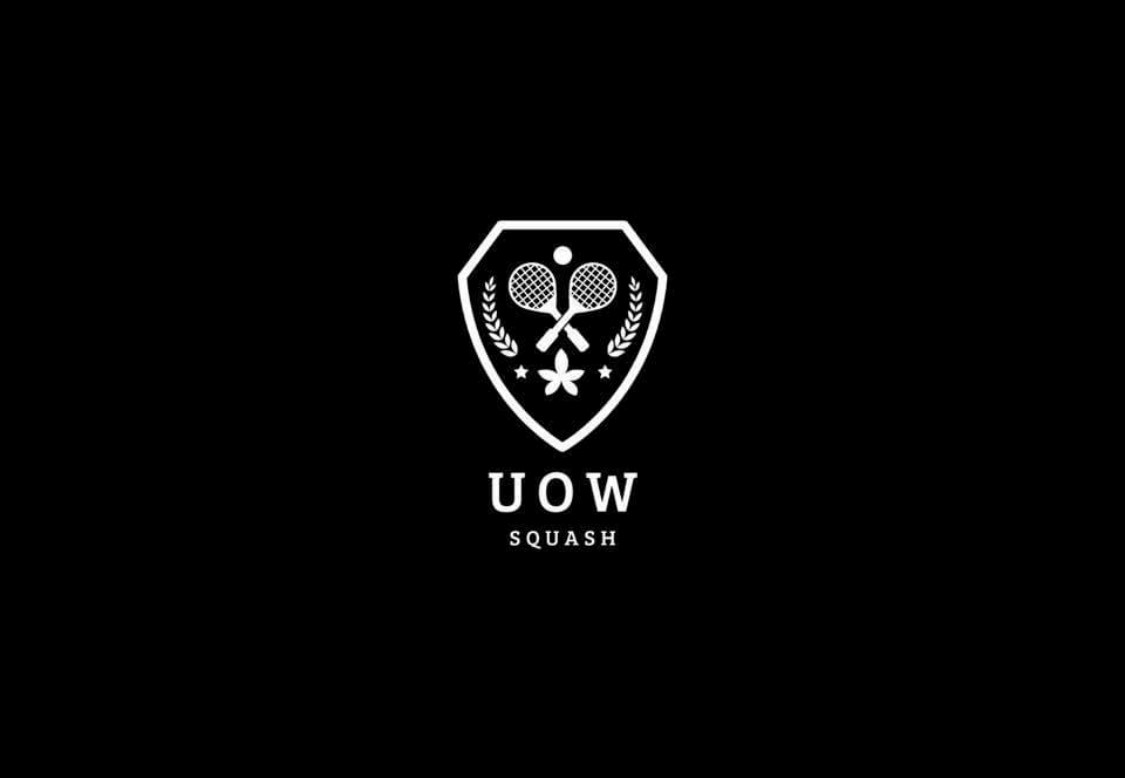 University of Wollongong Squash Club

Welcome to UOW Squash Club!
The purpose of this club is to create a safe and healthy environment where individuals (students or non-students) can come and meet new people whilst playing squash. Our aim is to develop their squash skills by promoting a weekly comp and training.
Executive Details: Diego Hernandez, Michelle Coates, Zoe Lamont, and Rohan McKerrow. 
Contact Email: dhs068@uowmail.edu.au