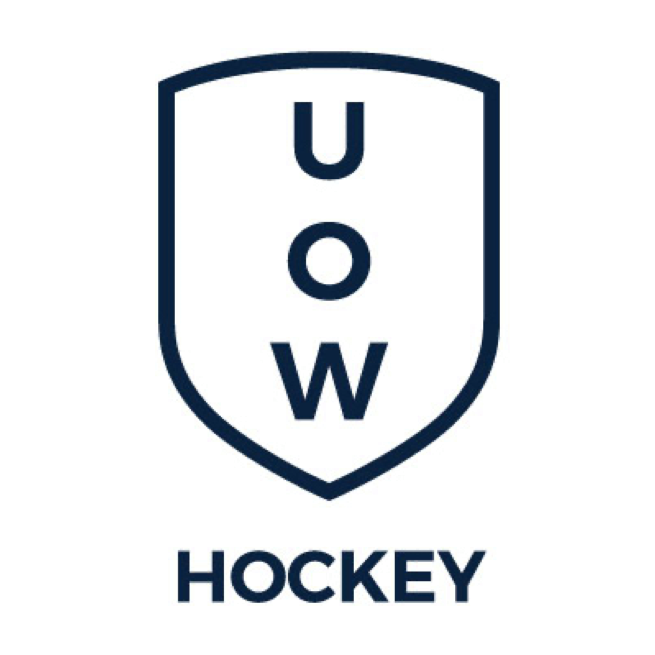 University of Wollongong Hockey Club!

Welcome To The University of Wollongong Hockey Club!
The University Of Wollongong Hockey Club provides opportunities for boys, girls, women and men to participate in Illawarra South Coast hockey (ISCH) competitions. We cater for players of all ages and abilities.
Established in 1962, 2022 will be the club's 61st year. Over this time, the club has developed from a student-based club into a student and family orientated club with a friendly and social atmosphere. Wiseman Park Wollongong City Bowling Club is our major sponsor and the location where we like to socialise after matches and for Club events.
Contact us on our website – https://www.revolutionise.com.au/uowhockey/contact/
Contact Email: uowhockeyclub@gmail.com