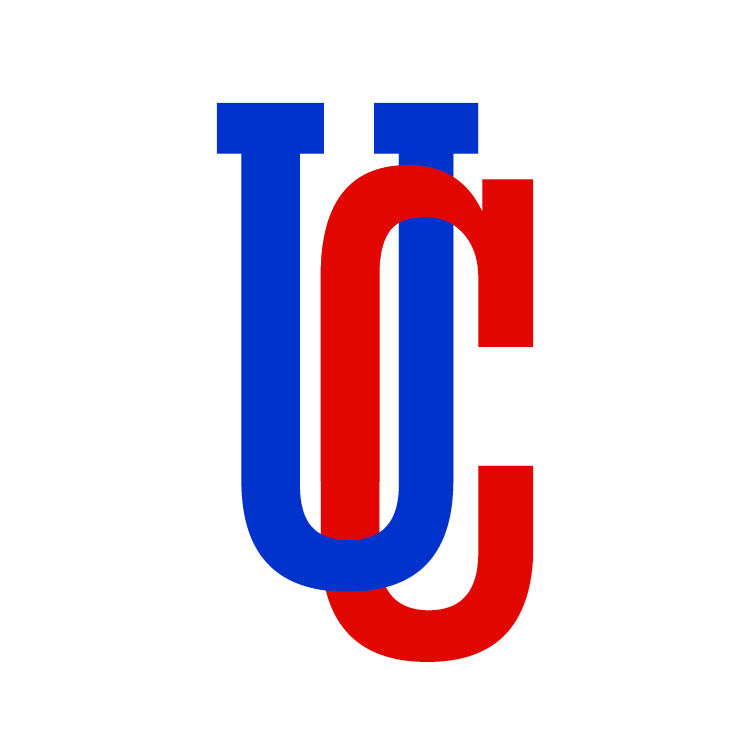 The Left

Welcome to the Left!
(1) The aim of our club is to create an independent society for leftists on campus who may not identify with a political party.
(2) As well as foster a dialogue about the role and place of leftist and anti-imperialist politics in the contemporary world.
(3) To better educate students about what leftist and anti-imperialist politics mean and how we can apply those ideas to our education.
(4) To provide a space in which to critically engage with political content provided through our studies.
(5) To provide a platform for students to get involved in leftist causes in the University and in the wider community.
(6) And to provide a fun and accessible space so students of any identity feel comfortable socialising and engaging with leftist ideas.
(7) Our Clubs objectives are to engage equitably with identity focused groups on campus regarding discussions relating to but not limited to feminism, queer rights, and disability rights.
(8) As well as provide a social hub for leftists on campus, hosting events such as film screenings, lectures, reading groups, social meetups, and social outings.
(9) To encourage, foster, promote, develop, extend leftist and anti-imperialist discourse within the University of Wollongong.
Executive Details: Nick Rogers, Eliza Lourenco, Alec Hall, and Juan Gonzlez.