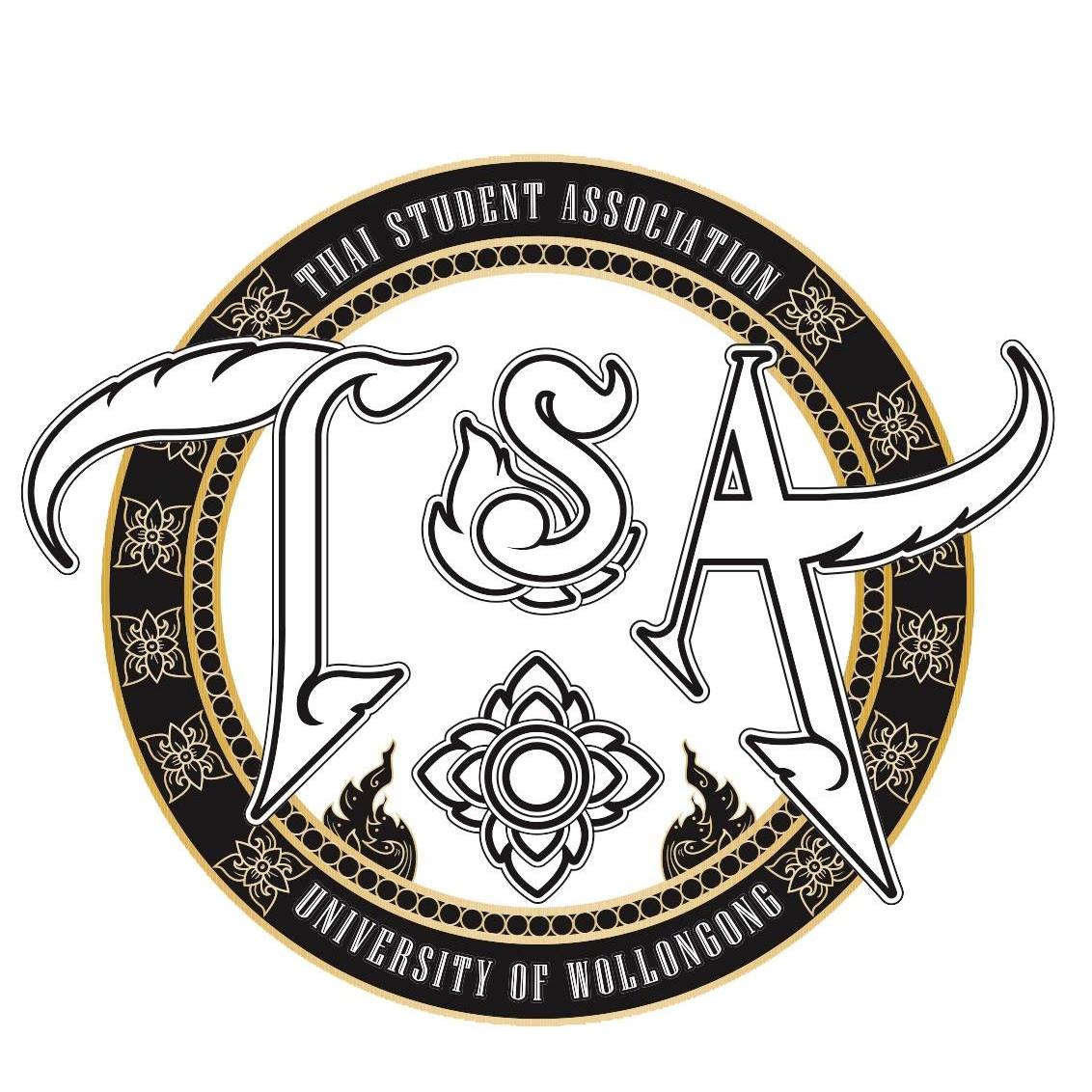 Thai Student Association of Wollongong

TSAW aims to be a platform to unite Thai students together and to showcase all social activities that promote the rich of Thai culture and friendship.
Executive Details: Laetitia Ploy Molinari, Krit Hirunsatitporn, Pirachat Tiprod
Contact Email: tsawuow@hotmail.com
The Thai Student Association of the Wollongong (TSAW) is a cultural club that strives to connect Thai students and Thai people in the Wollongong community, as well as sharing the Thai cultural experiences with diverse students and people from around the world. One of our primary missions is to foster unity within groups of Thai people, both the newcomers and the departed, to become one 'family' that last a lifetime. We strive to create more activities each year, and endeavour to actively participate in the University-related activities, such as International Week and Club/Society Sports competition. Furthermore, it is also our goal to actively participate in the long tradition of Thai Interstate Sports, which are held in Sydney, Melbourne, Wollongong, and Canberra, respectively. Finally, TSAW endeavours to assist all struggling Thai Students, whether in education or in general life matters, in the Wollongong areas.