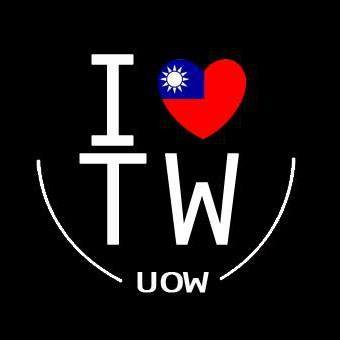 Taiwanese Student Association

UOW Taiwanese Student Association (TSA) based on University of Wollongong, Australia.
Executive Details:  
Contact Email: taiwanuow@gmail.com
WELCOME TO TSA
TSA has run for 20 years by Taiwanese students in the University. The association would like all students, not only Taiwanese, to get involved but also anyone who is interested in Taiwanese culture and activities. TSA holds lots of activities, such as parties, BBQs, workshops and symposiums. TSA will email all members about this information. If you are interested in TSA, don't be hesitate to approach to any of our TWSA members.
Aims and Objectives:
-To promote the Taiwanese culture to the local communities
-To provide opportunities to make Taiwanese students to contact each other
-To let other countries understand and get involved in Taiwan's culture and behaviour
-To provide a social platform for TWSA members and friends as well as exchange valuable information for the betterment of our lives in W'gong.
Find us on Facebook!
Our Facebook serves as a forum for discussion, sharing information, connecting with friends/alumni, or even as simple as finding people to hangout for a coffee or go to a concert with. Basically anything YOU make it to be! And it is precisely your participation that will keep this place lively! 😀